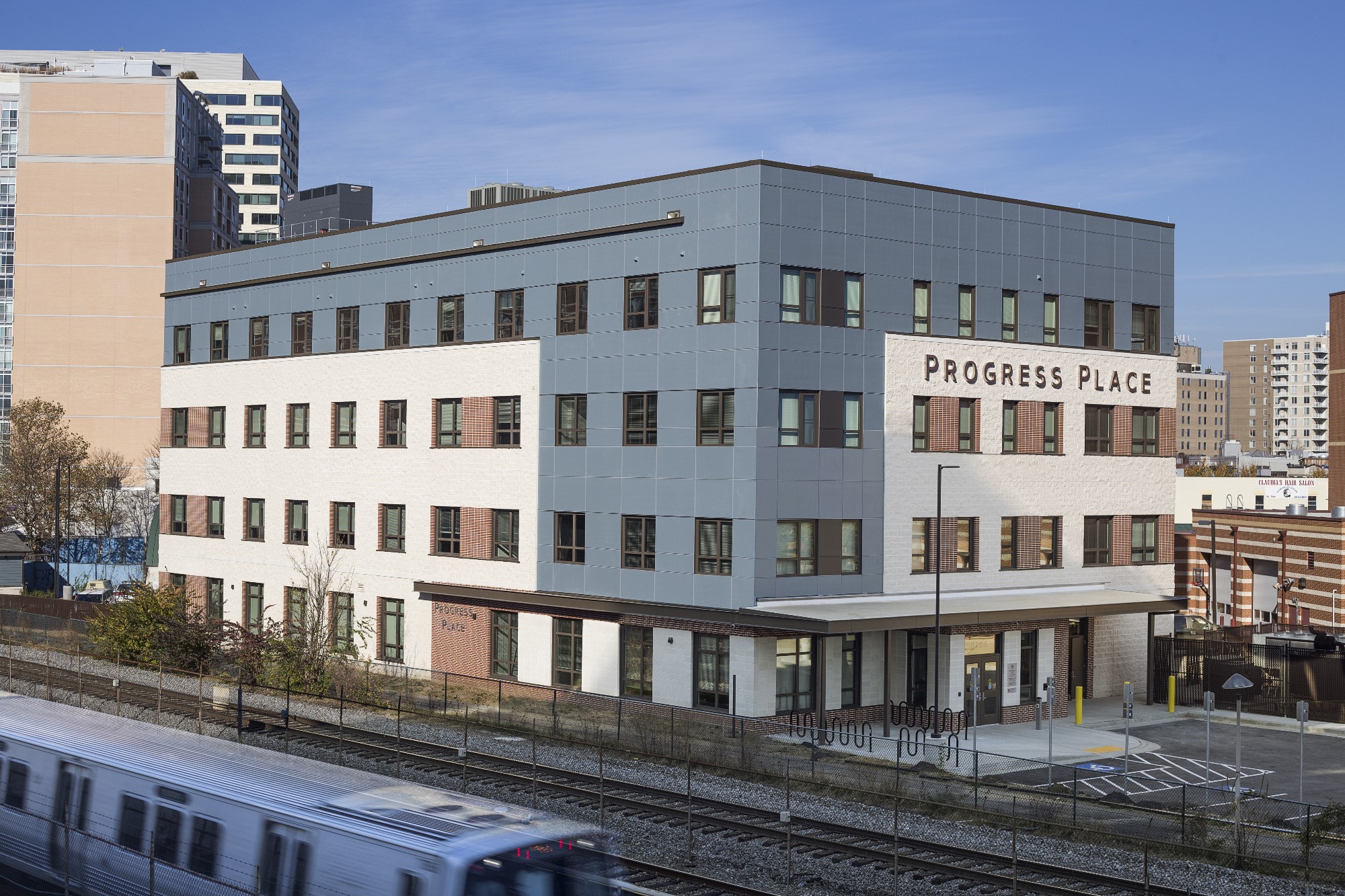 Warming Shelter in Downtown Silver Spring Open Saturday and Sunday, Jan. 6-7
With the dangerously cold temperatures continuing in Montgomery County, the shelter in Downtown Silver Spring will open Saturday and Sunday during the day from 7:30 a.m. to 6 p.m.
Anyone without a warm place may take safe shelter from the cold at the Interfaith Works Empowerment Center, 2nd Floor, 8106 Georgia Avenue, Silver Spring.
Call 301.585.4471 for more information about the IW Empowerment Center.
Anyone who has a concern about the safety of a homeless individual should call the police non-emergency number 301.279.8000 to report the location and provide a description of the individual.  The emergency shelters are available around-the-clock to receive homeless individuals, without any pre-screening.
All Montgomery County facilities, such as libraries, recreation centers and senior centers open during their regular hours can be used by anyone needing an escape from the cold. Public shopping centers are also available as warm locations during their hours of operation.
Warm shelter is available during the day today, Jan 6, and Sunday, Jan 7, at IW Empowerment Center, 8106 Georgia Avenue, 2nd Floor at Progress Place in #SilverSpring. Please RT

— Interfaith Works (@InterfaithWorks) January 6, 2018
Safe shelter: Interfaith Works at Progress Place on #Google https://t.co/bYOHkz11IL

— Interfaith Works (@InterfaithWorks) January 6, 2018