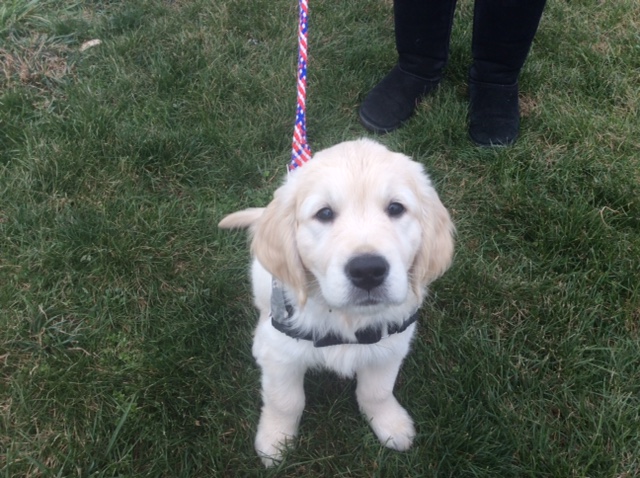 Warrior Canine Connection Looks Forward to New Location in Boyds (VIDEO)
The Warrior Canine Connection, a local nonprofit that helps wounded warriors reconnect, is preparing to move its headquarters from Brookeville to Boyds.
The executive director of the nonprofit organization is also expressing his gratitude for a much needed donation from the Bob Woodruff Foundation that will be used to traverse the expansive, new property off Schaeffer Road at Seneca Creek State Park. MyMCMedia's Sonya Burke reports.
In case you want to learn more about the Warrior Canine Connection, the live Puppy Cam is a popular landing place on its website.