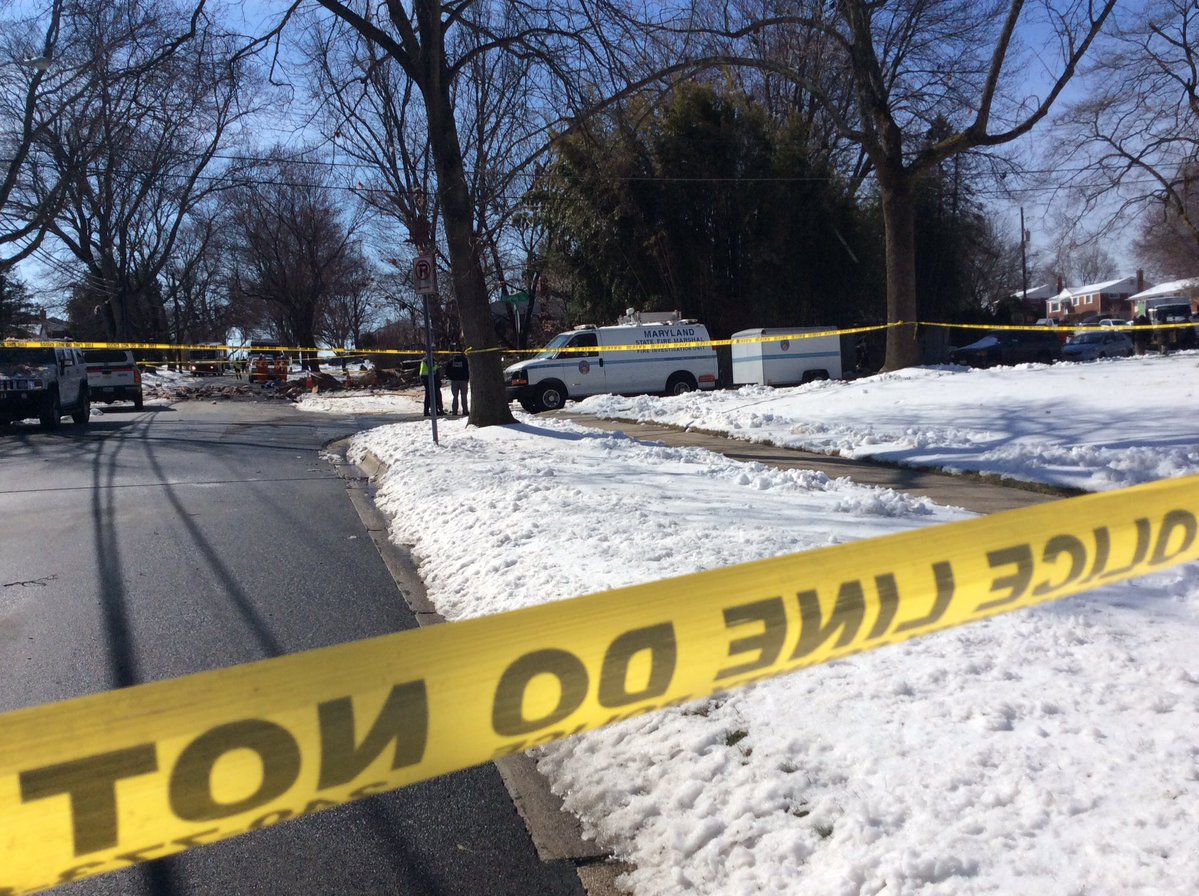 Washington Gas Delivered Update Letter to Customers Following Explosion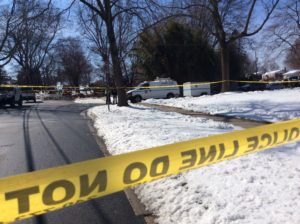 The Washington Gas company provided an update in the form of a letter to some of its Rockville customers on Friday following a house explosion on Ashley Drive.
Brian Edwards, a spokesperson for Washington Gas, said the letter, dated March 17, was distributed to nearby neighbors and shared with the utility's call center in case call takers received any questions from customers with concerns.
According to the letter, Washington Gas crews inspected the natural gas system surrounding the house where the explosion occurred, and found the area "safe."
"Our personnel will remain on site to complete street and yard restoration work and to conduct additional precautionary surveys to ensure the continued safety of the area," states the letter.
In an interview today, Edwards confirms that the gas company had shut off the gas to the house in 2015, and then realized in Dec. of 2016 that unauthorized use of the gas was occurring at the home. He said the company sent a bill to the house but did not follow up because it was in the process of billing conversion and was allowing a longer grace period for customers. According to Edwards, it was a meter reader who discovered the gas tapping.
Fire and Rescue Service spokesperson Pete Piringer said fire investigators have not determined what cause the explosion.  The investigation continues.
You can read the Washington Gas company's letter, below: