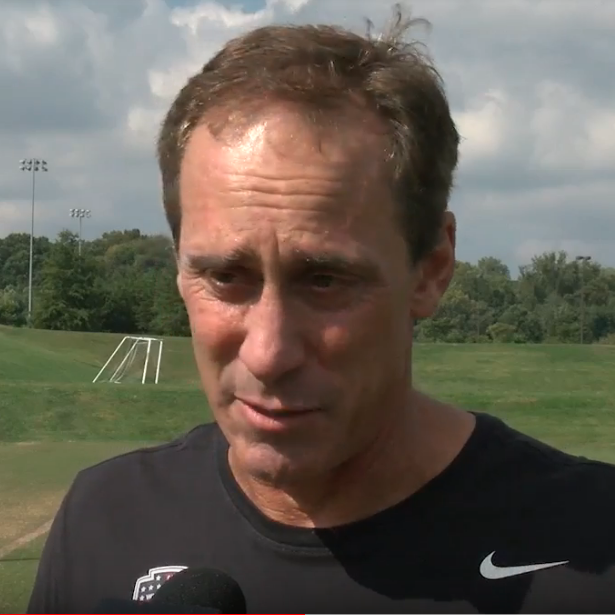 Washington Spirit Fire Head Coach Jim Gabarra
The Washington Spirit announced that they have fired head coach and general manager Jim Gabarra. The Spirit are currently in eighth place in the National Women's Soccer League (NWSL) with a record of 2-15-4. With only three games left in the season, assistant coach Tom Torres has been tagged to serve as interim head coach. President Chris Hummer has been appointed general manager.
Gabarra became the Spirit's head coach and general manager before the 2016 NWSL season. For 10 years, Gabarra coached another local women's pro team, the Washington Freedom, winning two championships in two different leagues. According to a Washington Spirit announcement, the club will conduct a search for a new head coach at the conclusion of the season.
Washington will finish its 6th NWSL campaign with three straight home games, starting on Wednesday night, August 22 at the Maryland SoccerPlex against Utah Royals FC. The Spirit will host Portland Thorns FC at Audi Field in Washington, D.C. on Saturday, August 25 in the NWSL Game of the Week on ESPNEWS.
Washington's season finale will be played on Saturday, September 1 at the Maryland SoccerPlex against Sky Blue FC.