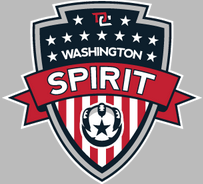 Washington Spirit Remains Undefeated, 0-0 Draw with Portland Thorns (VIDEO)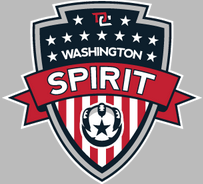 The Washington Spirit and the Portland Thorns are the only two undefeated teams in the National Women's Soccer League.
The two teams competed in front of more than 4,000 fans Saturday at Maureen Hendrick's Field in Boyds, ending in a 0-0 tie.
It was a close game, with the Spirit almost scoring several times. Crystal Dunn had scored an apparent goal that was later called back after being ruled offside on a play that officials say was too close to call.
It was an aggressive and action packed game with both teams battling for the win. The Thorns Tobin Heath was ejected from the game with two minutes to go in regulation play. The Spirit kept the pressure on during the remainder of regulation and put a 15-yard shot directly at Thorns goalkeeper Adrianna Franch, that hit the post.
According to a news release, the Spirit's next home game is on May 14 against the Houston Dash. Tickets are available online or by phone at 301.337.8579.