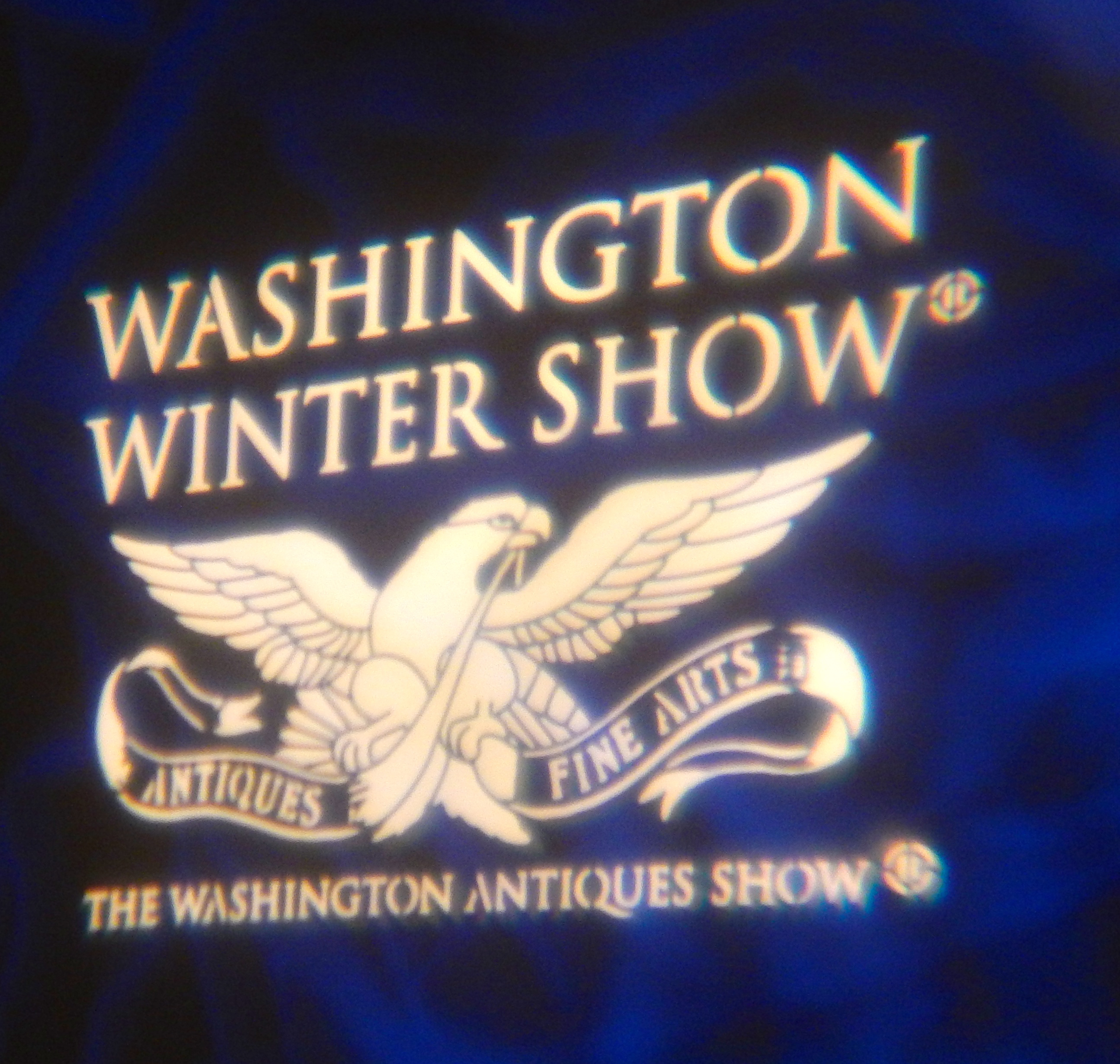 Washington Winter Show 2015 (VIDEO)
The Washington Winter Show is underway at the Katzen Art Center at American University. It's well worth braving the cold to visit the booths and examine some real treasures.
(photos (c) Diana Belchase 2015)
I interviewed three dealers: Jay Gates of Gates Antiques who describes how an English, Dutch marquetry cabinet was made, Judy Loto of Russack & Loto Books, who talks about why it's important to collect books about collecting, and finally William Hutchison of William Hutchison Books, who shows us a family inscribed edition of Ulysses S. Grant's autobiography and a gorgeous edition of one of Shakespeare's plays.
The Washington Winter show runs from January 9-11, 2015 and is at American University's Katzen Art Center, 4400 Massachusetts Avenue, NW, Washington, DC. Tickets are $20 and go to raise funds for at risk children and families in Washington, D. C.