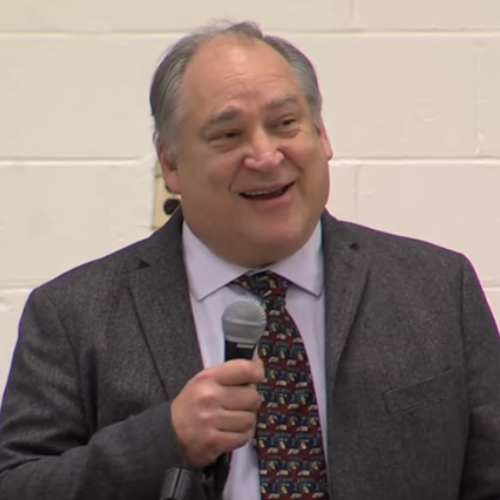 Elrich Takoma Park Listening Session Held Saturday
County Executive-elect Marc Elrich is holding a series of listening sessions in communities throughout the county. Saturday, Elrich was at Takoma Park Middle School for a meeting on his tour.
Watch the meeting in its entirety:
The remaining stop on Elrich's Listening Tour is scheduled for Tuesday, Dec. 11 from 7 to 8:30 p.m. at Poolesville High School. Montgomery Community Media will stream the Dec. 11 Poolesville session.
The transition team is attempting to schedule two more stops, one in Potomac and one in Bethesda. Check the Elrich transition website for more information.