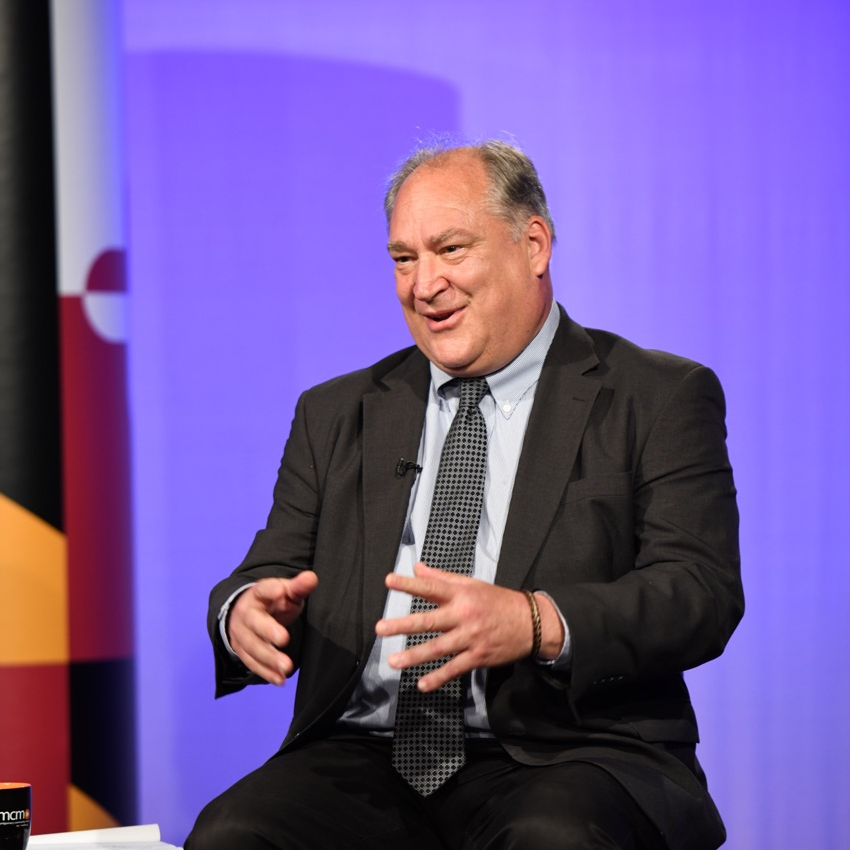 County Exec-elect Marc Elrich Listening Tour Stops in Olney
County Executive-elect Marc Elrich is holding a series of meetings to listen to residents concerns about the county.
Elrich will be sworn in as the next County Executive Dec. 3. He is working with his transition team to establish priorities and ensure residents have a voice. To that end, Elrich is holding a series of meetings designed to provide citizens, stakeholders, and officials an opportunity to let him hear their thoughts and priorities about the most critical issues facing the county.
Thursday, Elrich was in Olney where residents expressed concerns with mental health services, schools, traffic and the planned location of a medical marijuana dispensary. Montgomery Community Media streamed the session live.
Watch Thursday's meeting in its entirety:
"I encourage all residents to attend our upcoming listening sessions and visit our transition website at www.elrichtransition.com, said Marc Elrich. "My goal is to unify this county and listen to citizens, stakeholders, and fellow officials regarding their priorities. I look forward to governing this county in the same manner that I have served on the Council and in the same way I campaigned for this office – ambitious, ethical, inclusive, and innovative."
The remaining stops on Elrich's Listening Tour are:
Saturday, Dec. 1, 3–4:30 p.m., Takoma Park Middle School, 7611 Piney Branch Rd, Takoma Park
Tuesday, Dec. 11, 7–8:30 p.m., Poolesville High School, 17501 W Willard Rd, Poolesville
Montgomery Community Media will be streaming the remaining meetings at Takoma Park and Poolesville.
Find more information at the transition website, here.