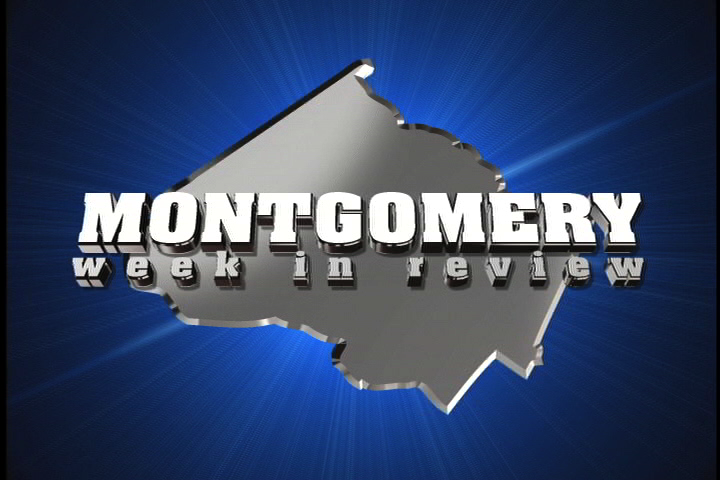 Watch Montgomery Week in Review (VIDEO)
Don Mooers hosts the latest episode of Montgomery Week in Review. His guests include Charlotte Davis, Ilaya Hopkins, Henry Hailstock and Brian Karem.
Topics discussed this week include the state Program Open Space and the county Agricultural Reserve, the expected report from the Augustine Commission on Maryland economic development, nutrition and brain health, and the recent Sentinel Newspaper awards ceremony.
You can watch the show in its entirety, below:
Montgomery Week in Review airs on Montgomery Channel 21 Thursdays at noon and 8 p.m.; Sundays at noon and at 1 p.m. on Mondays.