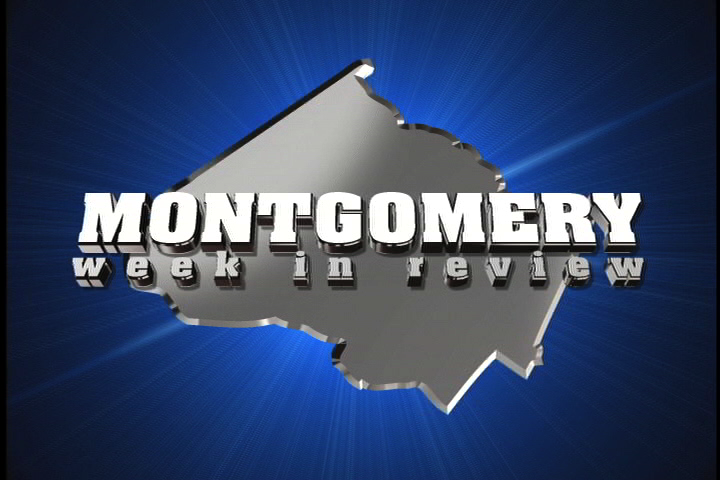 Watch Montgomery Week in Review (VIDEO)
Don Mooers hosts the latest episode of Montgomery Week in Review. His guests include Elaine Apter, Brian Karem, Jackie DeCarlo and Linna Barnes.
Topics discussed this week include upcoming Board of Education candidates forum sponsored by the League of Women Voters and MCCPTA, a bill before the Maryland General Assembly regarding print journalism,  and the need for food donations throughout the year.
You can watch the show in its entirety, below:
Montgomery Week in Review airs on Montgomery Channel 21 Thursdays at noon and 8 p.m.; Sundays at noon and at 1 p.m. on Mondays.