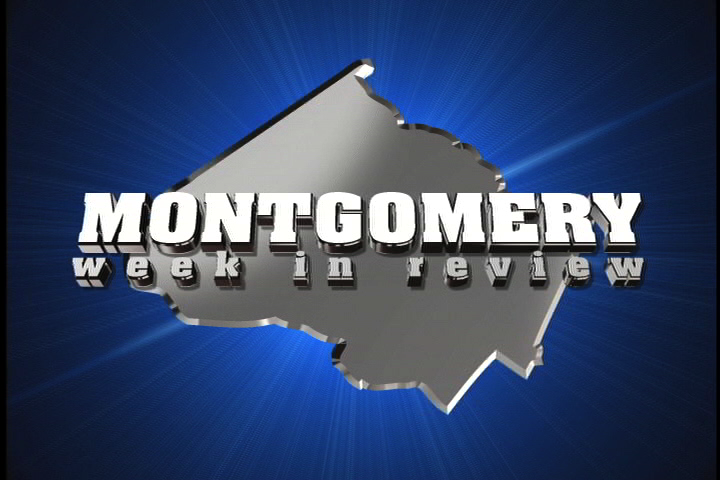 Watch Montgomery Week in Review (VIDEO)
Don Mooers hosts the latest episode of Montgomery Week in Review. His guests include Henry Hailstock, Charlotte Davis, Matthew Fleischer and José Luis Diaz.
Topics discussed this week include the targeting of seniors with memory loss by financial scammers, the environmental impact of farming throughout Maryland, the work of the Rock Creek Conservancy and the new Craig S. Knoll Integrated Health Center in Silver Spring.
You can watch the show in its entirety, below:
Montgomery Week in Review airs on Montgomery Channel 21 Thursdays at noon and 8 p.m.; Sundays at noon and at 1 p.m. on Mondays.