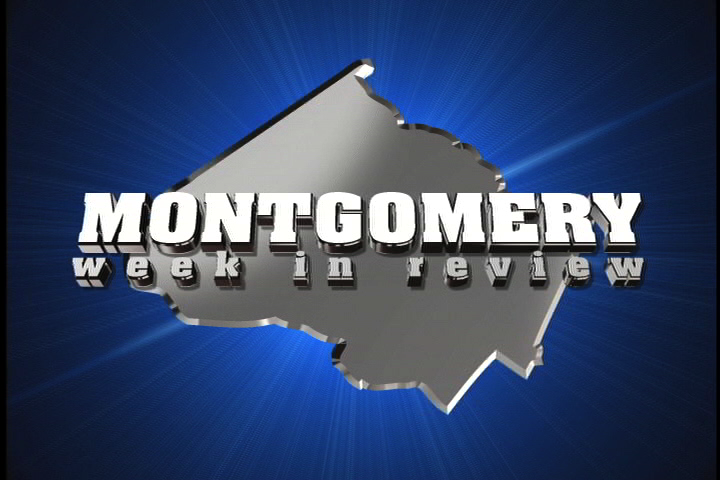 Watch Montgomery Week in Review (VIDEO)
Fred Evans hosts the latest episode of Montgomery Week in Review. His guests include Mariana Cordier, Kent Mason, Stuart Rosenthal and Henry Hailstock.
Topics discussed this week include the impact of gender on the Presidential election with Mariana Cordier, the Nature Conservancy with Kent Mason, behavioral health with Stuart Rosenthal and robocalls with Henry Hailstock.
You can watch the show in its entirety, below:
Montgomery Week in Review airs on Montgomery Channel 21 Thursdays at noon and 8 p.m.; Sundays at noon and at 1 p.m. on Mondays.