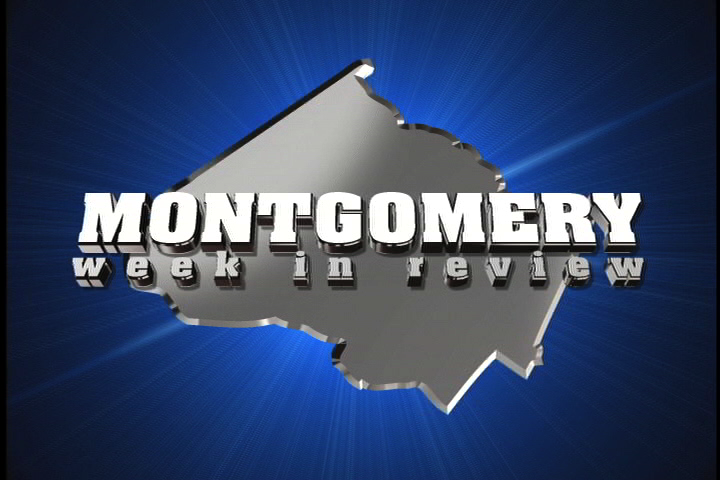 Watch Montgomery Week in Review (VIDEO)
Don Mooers hosts the latest episode of Montgomery Week in Review. His guests include Brian Karem, Robert Goldman, Christopher Lloyd and Neil Greenberger. Topics discussed this week include changes to the early voting centers in Montgomery County, The Bonifant in Silver Spring senior apartment building with  Montgomery Housing Partnership,  Montgomery County Education Association with Christopher Lloyd and the Oct. 24th program to honor Montgomery County Vietnam Veterans.
You can watch the show in its entirety, below:
Montgomery Week in Review airs on Montgomery Channel 21 Thursdays at noon and 8 p.m.; Sundays at noon and at 1 p.m. on Mondays.