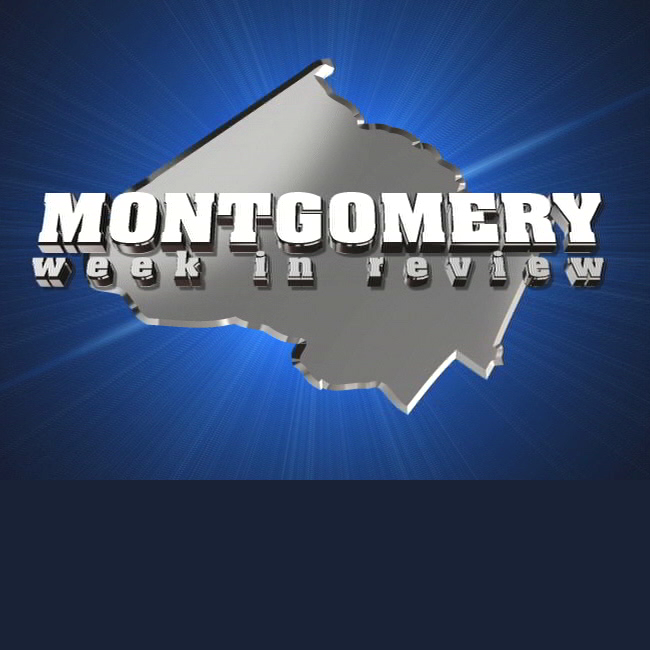 Watch Montgomery Week in Review (VIDEO)
Don Mooers hosts the latest episode of Montgomery Week in Review. His guests include Mark Bryer, Graciela Rivera-Oven, Brian Lee, and Brian Karem.
Topics discussed this week include the oyster population of the Chesapeake Bay, the June 12th Orlando nightclub shootings, judicial protections available to victims of domestic violence, and a Sentinel Newspaper feature called Transparency Watch.
You can watch the show in its entirety, below:
Montgomery Week in Review airs on Montgomery Channel 21 Thursdays at noon and 8 p.m.; Sundays at noon and at 1 p.m. on Mondays.