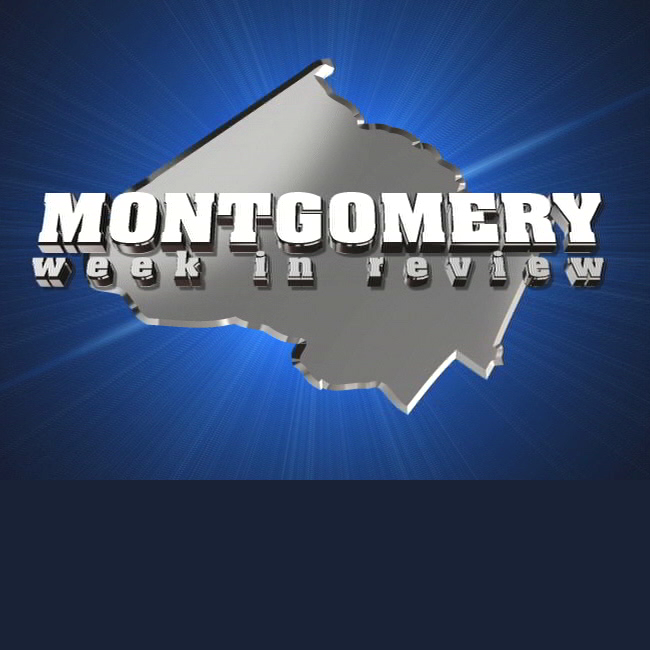 Watch Montgomery Week in Review (VIDEO)
Don Mooers hosts the latest episode of Montgomery Week in Review. His guests include Fred Evans, Ann Mazur, and Elaine Apter.
Topics discussed this week include reaction to Governor Hogan's executive order affecting public school start date, the reasons the Mental Health Association has changed its name to EveryMind, and the upcoming Board of Education candidates forum set for Sept. 28 hosted by the League of Women Voters of Montgomery County.
You can watch the show in its entirety, below:
Montgomery Week in Review airs on Montgomery Channel 21 Thursdays at noon and 8 p.m.; Sundays at noon and at 1 p.m. on Mondays.