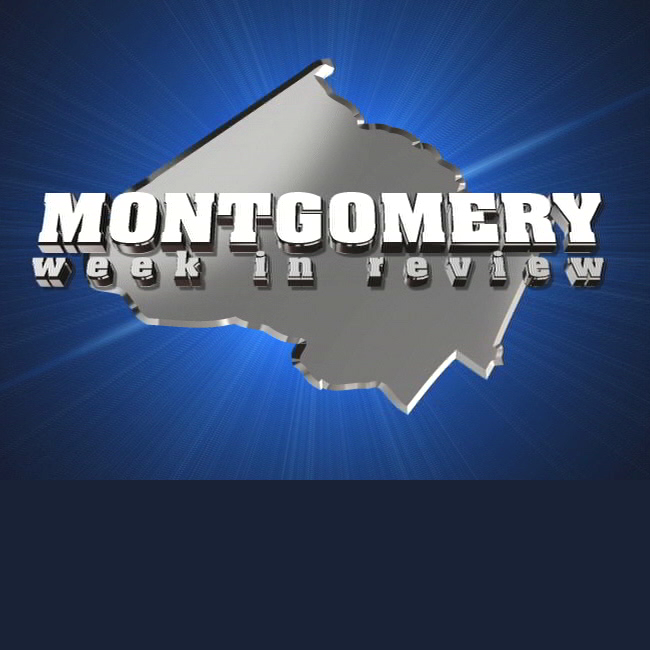 Watch Montgomery Week In Review (VIDEO)
Don Mooers hosts the latest episode of Montgomery Week in Review. His guests include Gilberto Zelaya, Ralph Watkins, Tony Spearman-Leach, and Charlotte Garvey. Topics discussed this week include early voting, the Voter's Guide published by the League of Women Voters, and helping residents in need during the holiday season.
You can watch the show in its entirety, below:
Montgomery Week in Review airs on Montgomery Channel 21 Thursdays at noon and 8 p.m.; Sundays at noon and at 1 p.m. on Mondays.