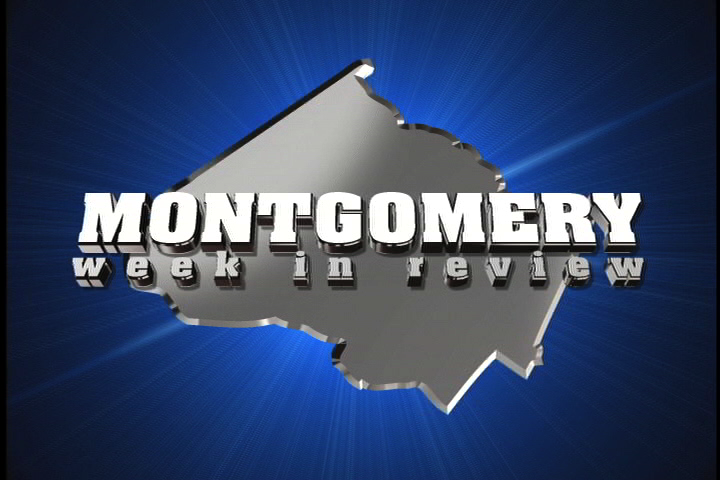 Watch Montgomery Week in Review (VIDEO)
Tony Spearman-Leach hosts the latest episode of Montgomery Week in Review. His guests include Shirley Brandman, Rexanah Wyse, Cari Cho and Jeffrey Slavin.
Topics discussed this week include standardized testing in our schools, a program by the State's Attorney's Office to prevent cyber-bullying among middle and high school aged youth, services offered by Bethesda based non-profit Cornerstone Montgomery and the Oct. 24th Montgomery County Salute to Vietnam Veterans.
You can watch the show in its entirety, below:
Montgomery Week in Review airs on Montgomery Channel 21 Thursdays at noon and 8 p.m.; Sundays at noon and at 1 p.m. on Mondays.