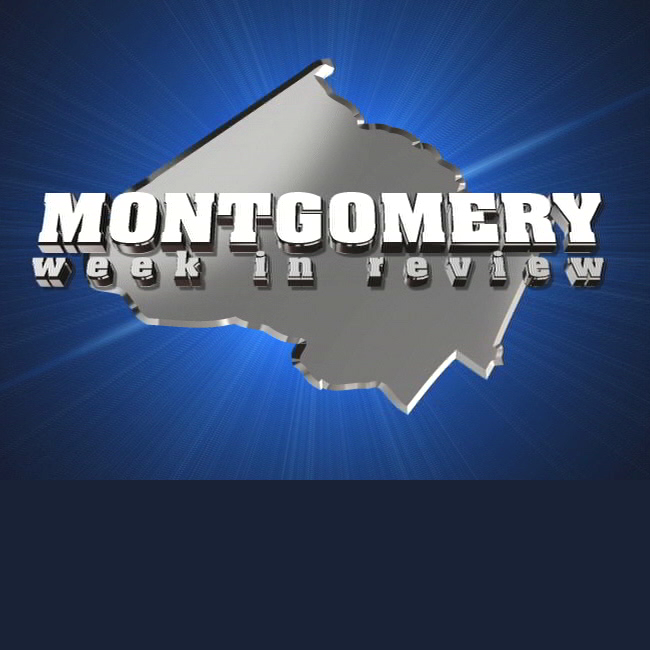 Watch Montgomery Week In Review (VIDEO)
Don Mooers hosts the latest episode of Montgomery Week in Review. His guests include Melanie Wenger, Ilaya Hopkins, Jonathan Sachs, and Henry Hailstock.
The Maryland General Assembly reconvenes next month. Mooers and the panel discus county government and business priorities for the session. Jonathan Sachs from the Committee for Montgomery also discuss their legislative priorities.
You can watch the show in its entirety, below:
Montgomery Week in Review airs on Montgomery Channel 21 Thursdays at noon and 8 p.m.; Sundays at noon and at 1 p.m. on Mondays.