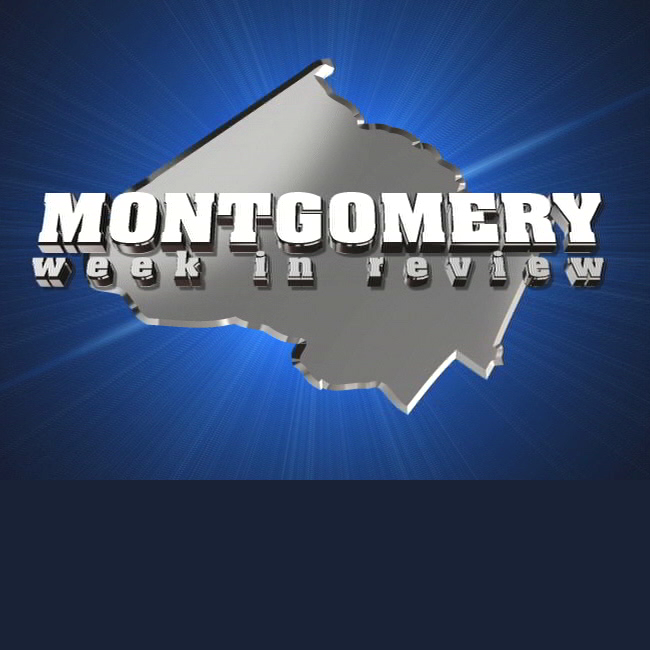 Watch Montgomery Week In Review (VIDEO)
Don Mooers hosts the latest episode of Montgomery Week in Review. His guests include Brian Karem, Sonya Bruton, Stuart Rosenthal, and Laura Laskofski.
Mooers and the panel take a look back at the top news stories of the year with Brian Karem, talk with Sonya Bruton about CCI Health and Wellness Services, review the December issue of The Beacon with Stuart Rosenthal, and discuss the nonprofit EveryMind with Laura Laskofski.
You can watch the show in its entirety, below:
Montgomery Week in Review airs on Montgomery Channel 21 Thursdays at noon and 8 p.m.; Sundays at noon and at 1 p.m. on Mondays.