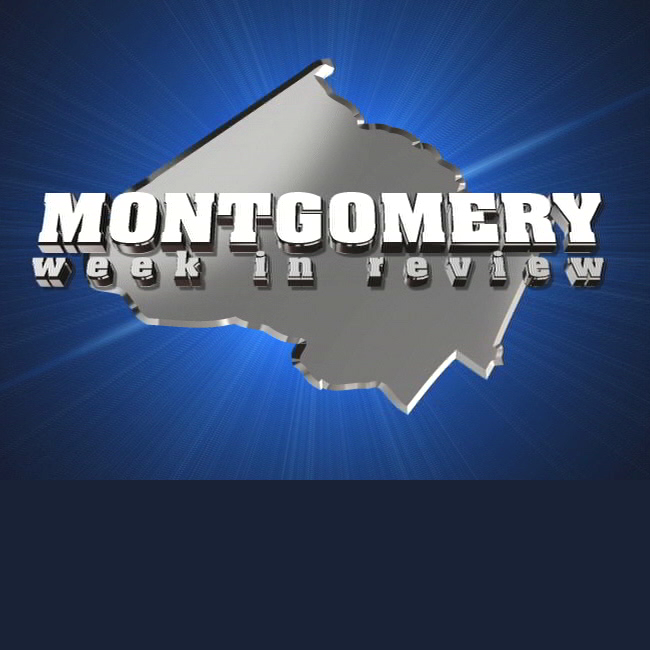 Watch Montgomery Week In Review (VIDEO)
Don Mooers hosts the latest episode of Montgomery Week in Review. His guests include Charlotte Davis, Jane de Winter, Scott Fosler, and Stuart Rosenthal.
Mooers and the panel discuss an upcoming delegation to India with Charlotte Davis of the Rural Maryland Council, the public schools proposed budget for next year with Jane de Winter, the planning board's proposed plan for downtown Bethesda with Scott Fosler who is the Mayor of the Town of Chevy Chase, and the current edition of The Beacon with the paper's publisher Stuart Rosenthal.
You can watch the show in its entirety, below:
Montgomery Week in Review airs on Montgomery Channel 21 Thursdays at noon and 8 p.m.; Sundays at noon and at 1 p.m. on Mondays.