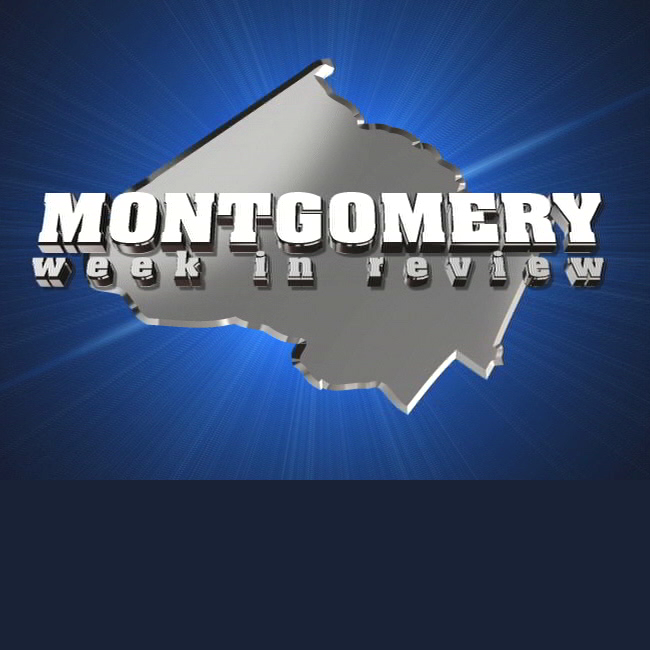 Watch Montgomery Week In Review (VIDEO)
Grace Rivera-Oven hosts the latest episode of Montgomery Week in Review. Her guests include Robert Goldman, JaLynn Prince, Steve Simon, and Brian Karem.
The panel discuss housing in Montgomery County with Robert Goldman of Montgomery Housing Partnership, a new Madison House Autism Foundation initiative with JaLynn Prince, the December fire at the county incinerator plant with Steve Simon, and two upcoming Sentinel Newspaper programs with Brian Karem.
You can watch the show in its entirety, below:
Montgomery Week in Review airs on Montgomery Channel 21 Thursdays at noon and 8 p.m.; Sundays at noon and at 1 p.m. on Mondays.