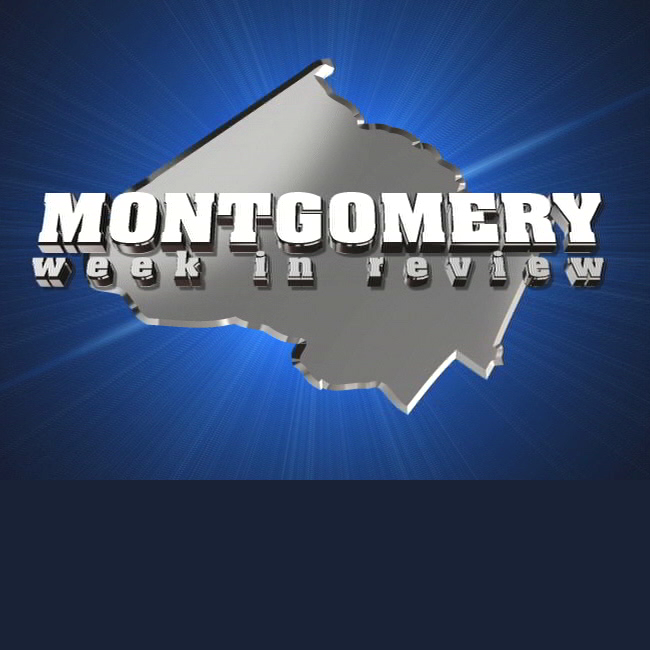 Watch Montgomery Week In Review (VIDEO)
Mariana Cordier hosts the latest episode of Montgomery Week in Review. Her guests include Phil Andrews, Michael Ball, Stephanie Hubbard, and Saundra Matthews.
The panel discuss mental health courts with Phil Andrews, Serving Together programs for veterans with Michael Ball, food insecurity with Stephanie Hubbard, and heart healthy practices with Stephanie Hubbard.
You can watch the show in its entirety, below:
Montgomery Week in Review airs on Montgomery Channel 21 Thursdays at noon and 8 p.m.; Sundays at noon and at 1 p.m. on Mondays.