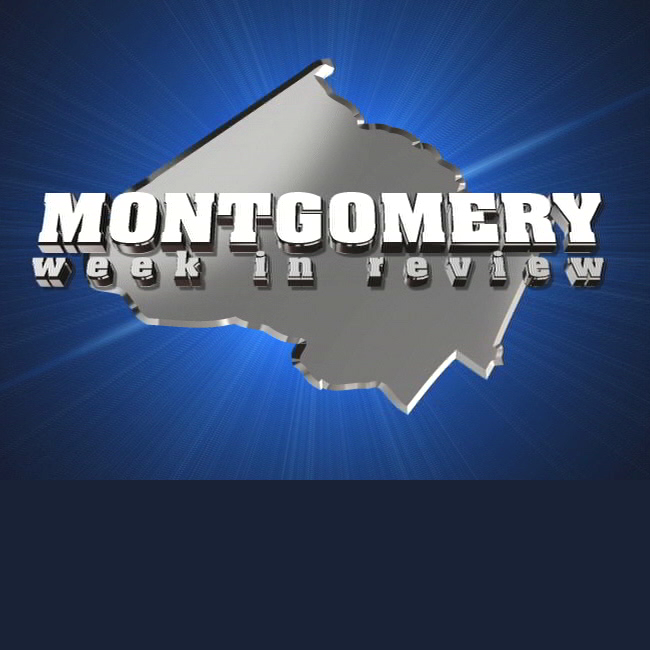 Watch Montgomery Week In Review (VIDEO)
Don Mooers hosts the latest episode of Montgomery Week in Review. His guests include Dr. Bruce Fowler, Jane de Winter, Stuart Rosenthal, and Brian Karem.
The panel discuss the impact President Trump's immigration policies may have on innovation, the future of minimum wage bill after CE Leggett's veto, standard clauses in nursing home contracts, and the impact of national news on the local region.
You can watch the show in its entirety, below:
Montgomery Week in Review airs on Montgomery Channel 21 Thursdays at noon and 8 p.m.; Sundays at noon and at 1 p.m. on Mondays.