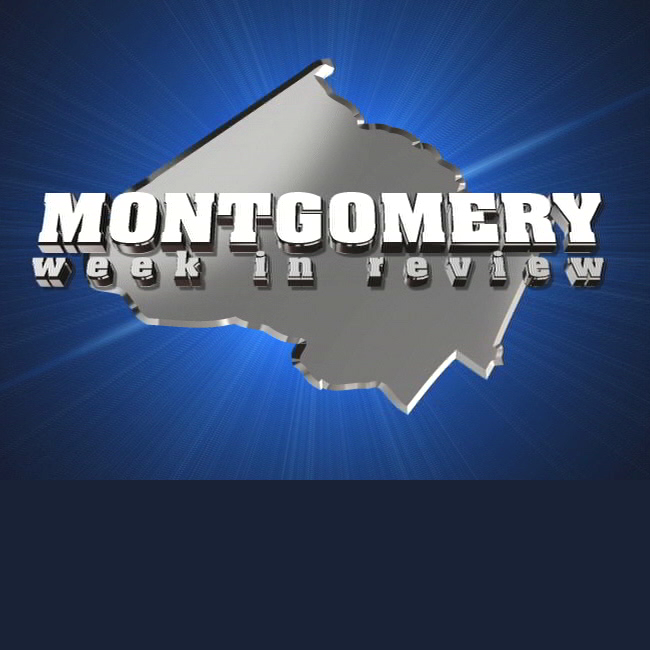 Watch Montgomery Week In Review (VIDEO)
Don Mooers hosts the latest episode of Montgomery Week in Review. His guests include Fred Evans, Kathy Stevens, Alysoun McLaughlin, and Scot Marken.
Mooers and the panel discuss the new Secretary of Education with Fred Evans, literacy programs coordinated by MCAEL with Kathy Stevens, the work of the Board of Elections with Alysoun McLaughlin, and the Jewish Foundation for Group Homes with Scot Marken.
You can watch the show in its entirety, below:
Montgomery Week in Review airs on Montgomery Channel 21 Thursdays at noon and 8 p.m.; Sundays at noon and at 1 p.m. on Mondays.