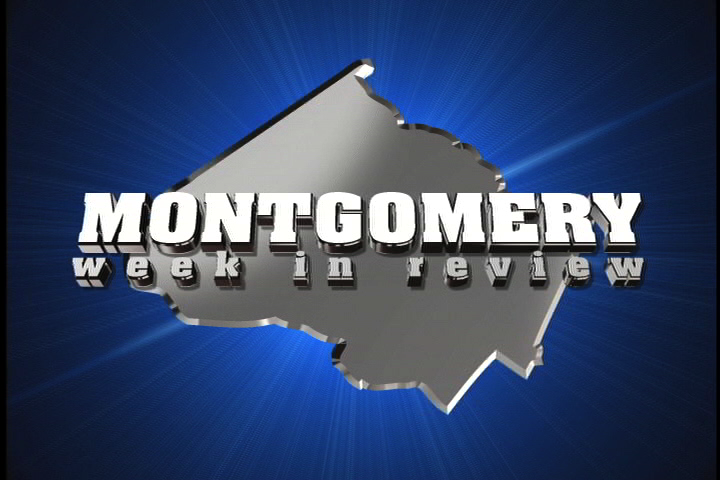 Watch Montgomery Week in Review (VIDEO)
Fred Evans hosts the latest episode of Montgomery Week in Review. His guests include Jane de Winter, Kip Ingram, Stuart Rosenthal and Gilberto Zelaya.
Topics discussed this week include the role of School Resource Officers in our schools, a Montgomery Hospice program for High School aged youth, the November issue of the Beacon newspaper and the new voting machines that will be used in the next general election.
You can watch the show in its entirety, below:
Montgomery Week in Review airs on Montgomery Channel 21 Thursdays at noon and 8 p.m.; Sundays at noon and at 1 p.m. on Mondays.