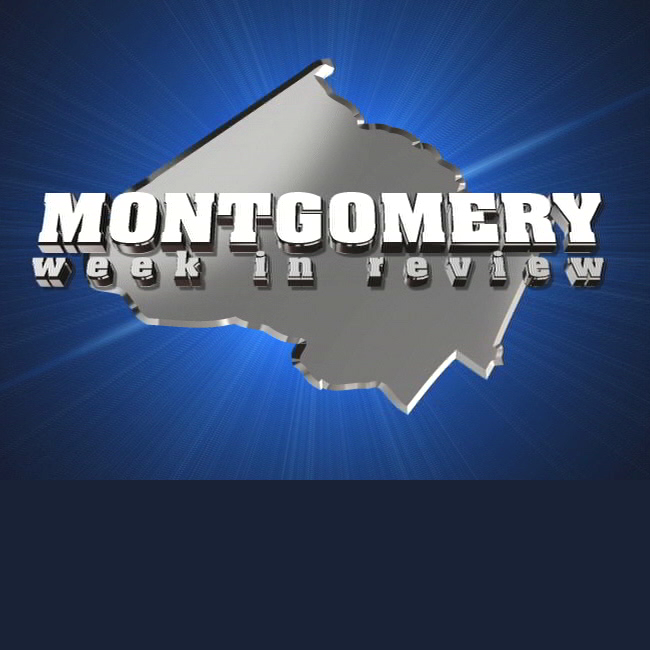 Watch Montgomery Week In Review (VIDEO)
Mariana Cordier is the host for the latest episode of Montgomery Week in Review. Her guests include Charlotte Davis, Caroline Taylor, Stuart Rosenthal, and Jane de Winter.
Cordier and the panel discuss the Rural Maryland Council with Charlotte Davis, the Montgomery Countryside Alliance work to protect the Agricultural Reserve with Caroline Taylor, the techonology stories in this month's Beacon Newspaper with Stuart Rosenthal, math and science curriculum in our public schools with Jane de Winter.
You can watch the show in its entirety, below:
Montgomery Week in Review airs on Montgomery Channel 21 Thursdays at noon and 8 p.m.; Sundays at noon and at 1 p.m. on Mondays.