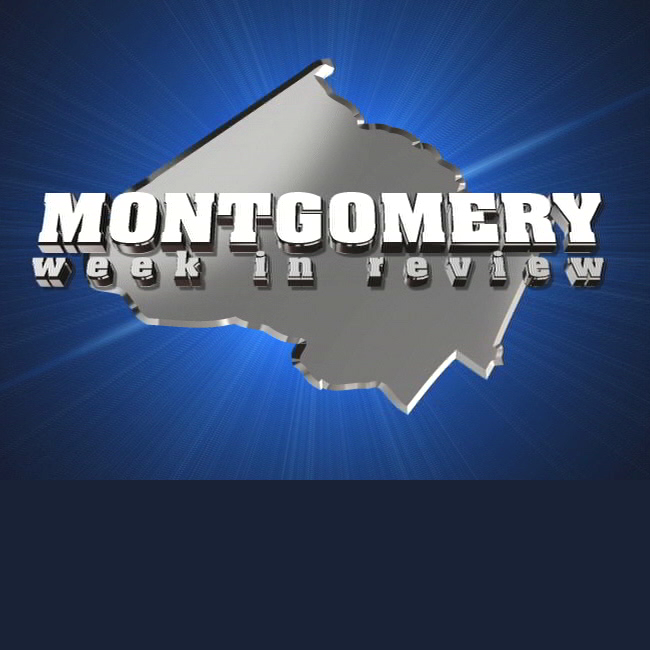 Watch Montgomery Week In Review (VIDEO)
Don Mooers hosts the latest episode of Montgomery Week in Review. His guests include Graciela Rivera-Oven, Villy Iranpur, Marie Taylor, and Henry Hailstock.
Mooers and the panel discuss an act recently passed by the Maryland House of Delegates to aid immigrants with Graciela Rivera-Oven,  EveryMind's housing program with Villy Iranpur, Leadership Montgomery with Marie Taylor, and the dangers of colon cancer with Henry Hailstock.
You can watch the show in its entirety, below:
Montgomery Week in Review airs on Montgomery Channel 21 Thursdays at noon and 8 p.m.; Sundays at noon and at 1 p.m. on Mondays.