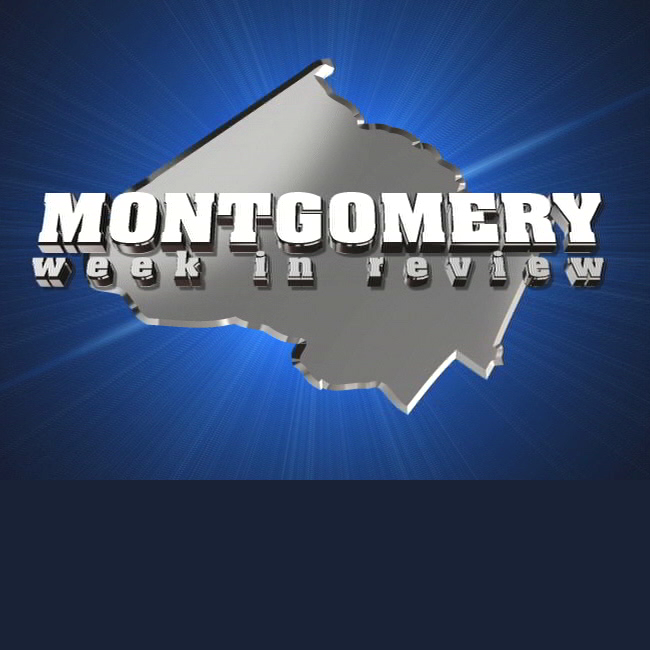 Watch Montgomery Week In Review (VIDEO)
Don Mooers hosts the latest episode of Montgomery Week in Review. His guests include Bruce Fowler, Elizabeth Lay, Tim Mooney, and Tony Spearman-Leach.
Mooers and the panel discuss the upcoming March for Science walk in D.C. planned for April 22 with Bruce Fowler, the new Montgomery History Exhibit called Inside Out Upside Down with Elizabeth Lay, the Ronald McDonald House Charities with Tim Mooney, and Montgomery Community Media awards and events with Tony Spearman-Leach.
You can watch the show in its entirety, below:
Montgomery Week in Review airs on Montgomery Channel 21 Thursdays at noon and 8 p.m.; Sundays at noon and at 1 p.m. on Mondays.