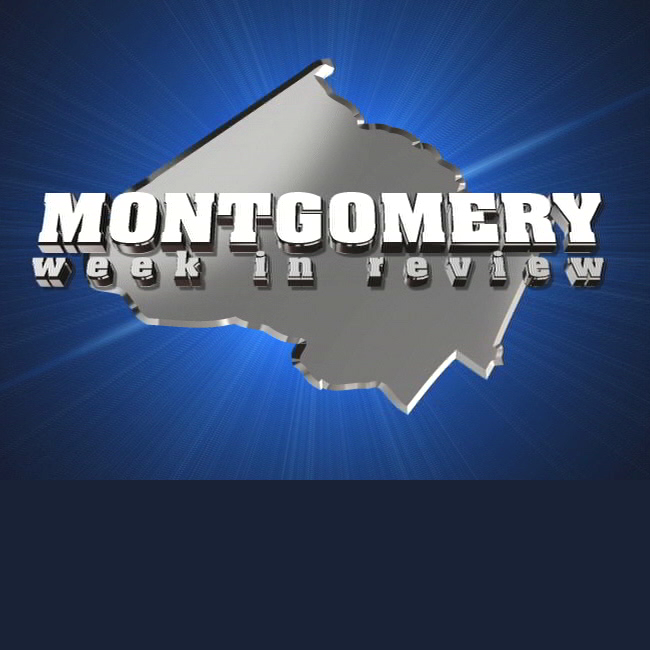 Watch Montgomery Week In Review (VIDEO)
Don Mooers hosts the latest episode of Montgomery Week in Review. His guests include Charles Short, Mariana Cordier, Kahlil Kettering, and Henry Hailstock.
Mooers and the panel discuss the proposed county budget for 2018 with Charles Short, airplane passenger rights with Mariana Cordier, solutions to mitigate stormwater runoff pollution with Kahlil Kettering of The Nature Conservancy, and spiders with Henry Hailstock.
You can watch the show in its entirety, below:
Montgomery Week in Review airs on Montgomery Channel 21 Thursdays at noon and 8 p.m.; Sundays at noon and at 1 p.m. on Mondays.