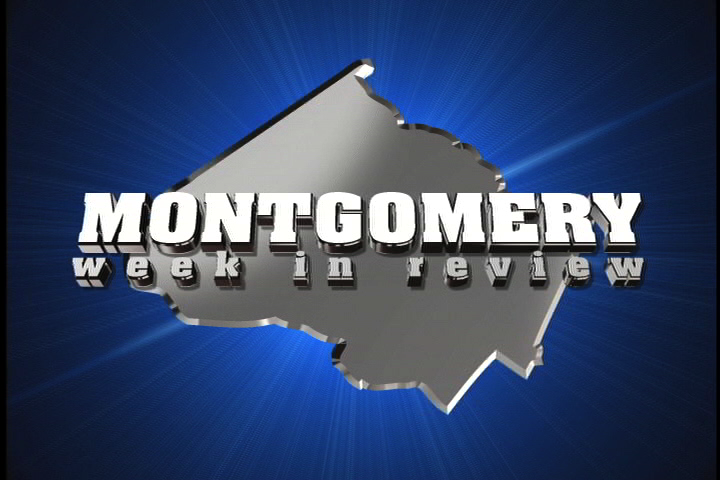 Watch Montgomery Week in Review (VIDEO)
Don Mooers hosts the latest episode of Montgomery Week in Review. His guests include Brian Karem, Zaida Arguedas, Lily Qi and Sally Roman.
Topics discussed this week include the recent violence in Paris, League of Women Voters civic engagement roundtables, potential issues that will influence Asian American voters in the upcoming election and a new Housing Opportunities Commission online waitlist option.
You can watch the show in its entirety, below:
Montgomery Week in Review airs on Montgomery Channel 21 Thursdays at noon and 8 p.m.; Sundays at noon and at 1 p.m. on Mondays.