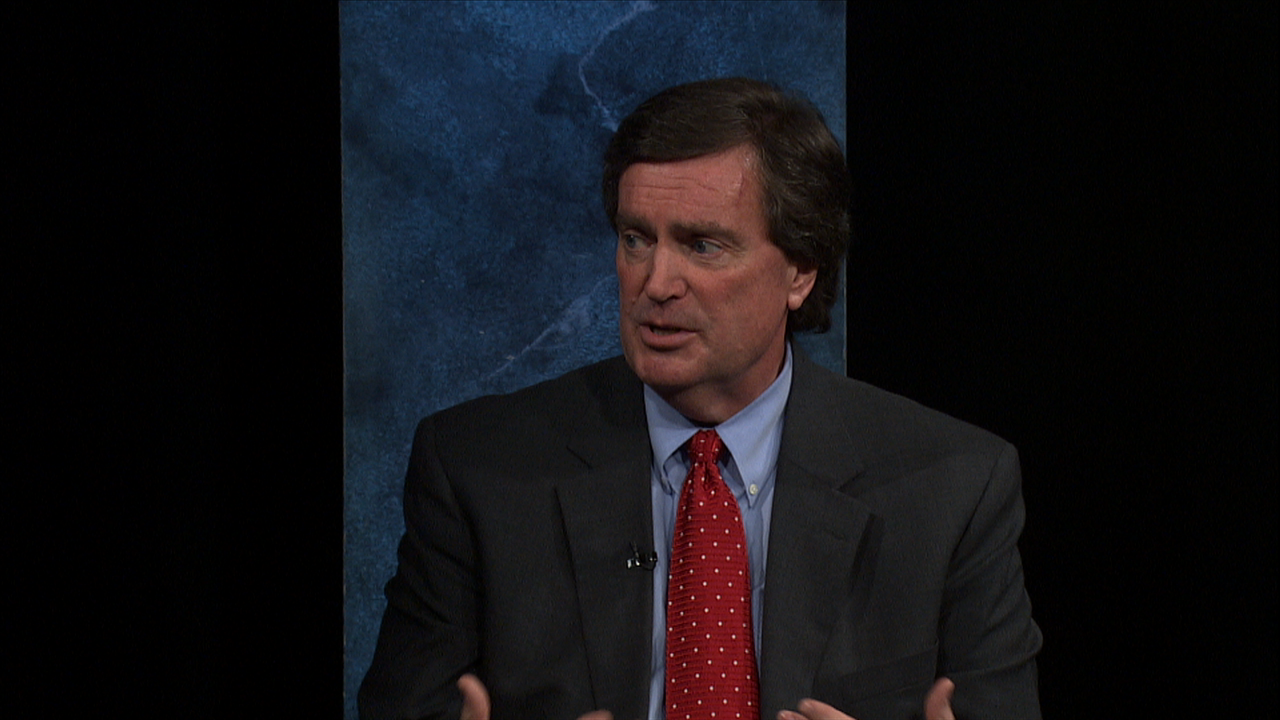 Watch the Latest "21 This Week" (Video)
Casey Aiken hosts the latest episode of "21 This Week." This shows panel includes political consultant Susan Heltemes, Breitbart News contributor Eric Cary, Republican National Committee Woman Nicolee Ambrose and former president of Montgomery County Branch NAACP Henry Hailstock.
First up is an exclusive interview with Doug Duncan, candidate for County Executive (D).
You can watch it here:
"21 This Week" airs on Channel 21 on Sundays at 11 a.m. and again at 7 p.m.; Mondays at noon and again at 8 p.m.; Tuesdays at 12:30 p.m. and again at 8:30 p.m.
Episode 404.