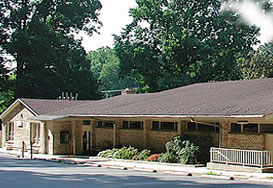 Water Damage Delays Opening of Little Falls Library in Bethesda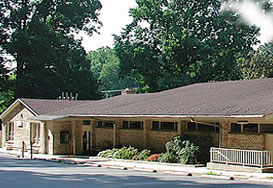 The reopening of the Little Falls Library in Bethesda has been delayed because of water damage.
That's the word from Montgomery County officials who said the library was damaged after a 4-inch, fire-main pipe broke this week flooding the mechanical room and the lower level.
The library, located at 5501 Massachusetts Avenue, was scheduled to reopen next month. It closed back on July 9th for renovations as part of a refresh project.
You can find more information about the refresh project at the library, here.
A reopening date has not been announced.