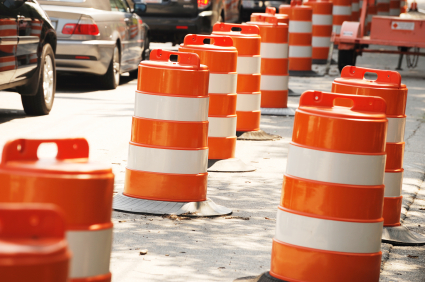 Water Main Break in Bethesda
Commuter alert: look for big delays southbound on Wisconsin Avenue in Bethesda at Dorset Avenue during the morning rush hour as WSSC crews work to repair a water main break.
Only two of three southbound lanes are blocked while repairs are underway.
Police are advising motorists to find an alternate route.