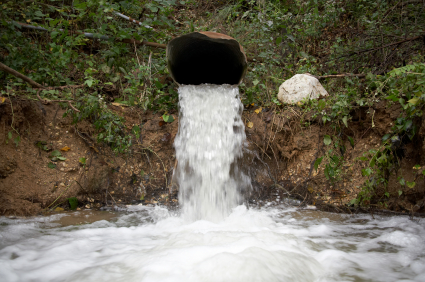 Water Summit (Video)
The Montgomery County Department of Environmental Protection and the Washington Suburban Sanitary Commission are sponsoring a free H2O Summit on Saturday, March 16 to educate participants about how their actions affect local streams and rivers and how they can get involved in protecting drinking water. The event will be held at the Activity Center at Bohrer Park, 506 S. Frederick Ave, Gaithersburg.
The early session, from 9 a.m. to 1 p.m., is aimed at adults who will learn how they can help protect and improve water quality. From 11 a.m. to 4 p.m., families can test a water tank, create a masterpiece with recycled material, play stream games and much more. These activities and exhibits will be offered by local organizations and green businesses to highlight the need to maintain water quality and sustain the environment.
At the morning session, participants will learn how to get involved with initiatives in their communities to improve stream health and learn about the water quality challenges faced by governments and the community. The afternoon activities and demonstrations for children and adults will focus on water resources.
Helping to plan the summit are the City of Gaithersburg, City of Rockville, Montgomery County Parks and the University of Maryland Extension. To register for the event, visit http://www.h2osummit.eventbrite.com.
For more information, contact Ryan Zerbe at Ryan.Zerbe@montgomerycountymd.gov or 240-777-7744.