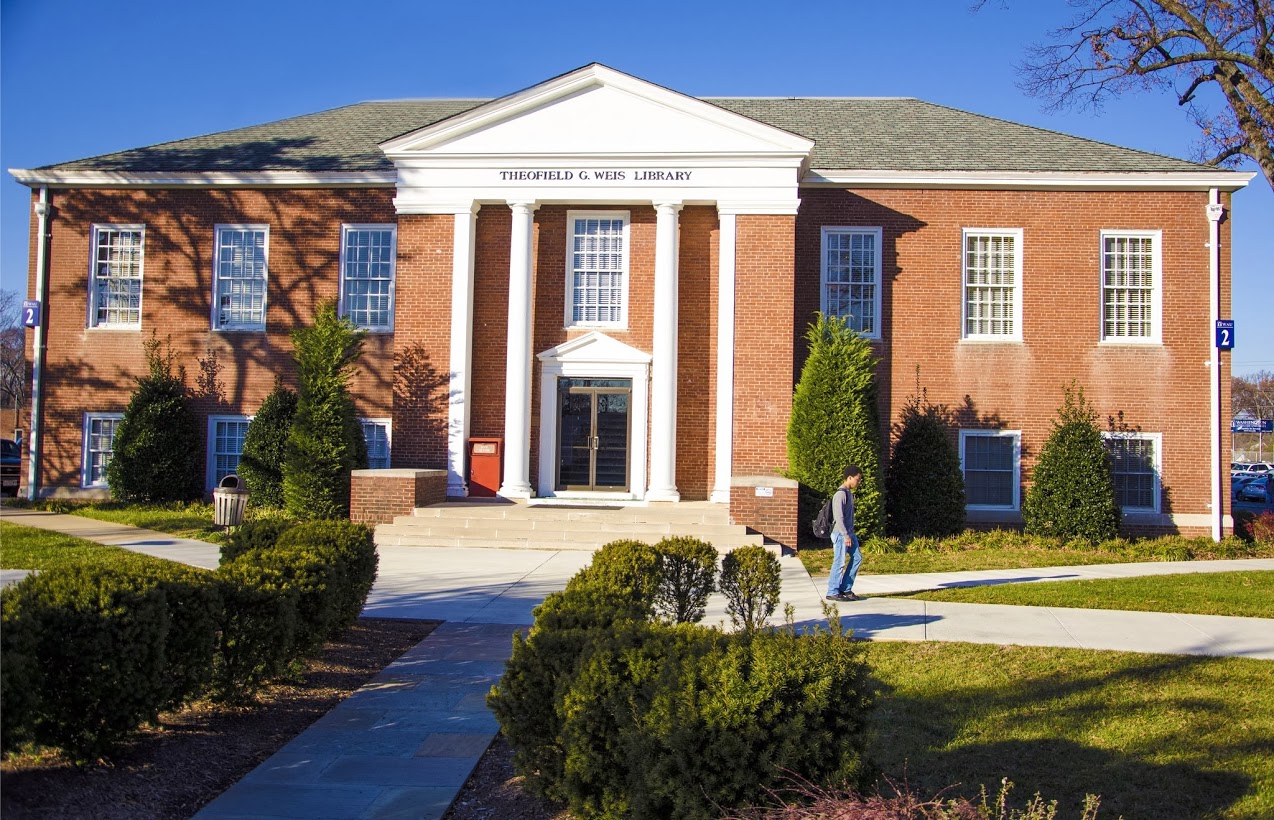 WAU Launches 8th Semester Free Program in Fall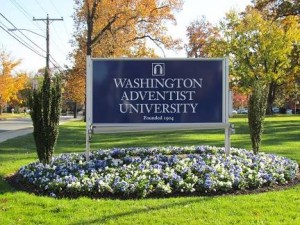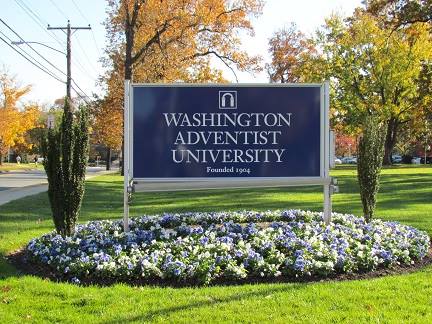 Washington Adventist University (WAU) located in Takoma Park is offering a new program this fall to incoming full-time freshman. The 8th Semester Free Program will provide one semester free tuition to students who earn their degree in four years.
"We take very seriously our responsibility to help make sure our students reach their goals," said Provost Dr. Cheryl Harris Kisunzu. "This program will go a long way toward motivating them to stay focused on earning their degree in a more efficient and timely way, and it will enable them to save costs so that they are better prepared for their future."
"A student who participates in this new program and graduates within four years will not only benefit from a free semester of tuition, they will also pay considerably less for their education than the student who takes six years to earn an undergraduate degree," said WAU Executive Vice President of Finance Patrick Farley. "The unfortunate reality is that the student who lives on campus and attends full-time undergraduate classes for two additional years will pay as much as $60,000 more to earn the same degree."
In order to participate in the new 8th Semester Free Program this fall, students must be first-time, full-time, degree-seeking freshmen at Washington Adventist University. They must file a Free Application for Federal Student Aid (FAFSA), sign a promissory note and, before their eighth semester, apply and be approved for graduation.
Participating students who are approved to graduate within four years will not have to pay tuition for their last semester. They will, however, still be responsible for paying for student fees, room/board, dining, books, graduation costs and other education-related expenses. Participants who fail to meet the requirements of the program will not receive the free semester of tuition, and the cost will be added to their balance due.
As an educational institution that is committed to student success, Washington Adventist University also offers a variety of additional support services through its Betty Howard Center for Student Success. Those services include tutoring; counseling; assistance for students with disabilities; a writing center, math lab and computer lab; and college study skills classes.
For more information about the 8th Semester Free Program, call 301.891.4000 and ask for the Director of Admissions or VP for Enrollment, or email ddixon@wau.edu.