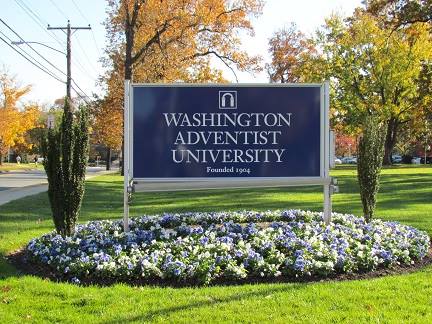 WAU Students Hosted Seminar For Local Business Owners in Takoma Park
The Washington Adventist University (WAU) Enactus team held a Small Business Seminar for business owners at the Takoma Park Community Center.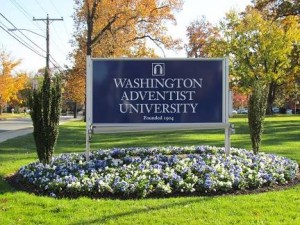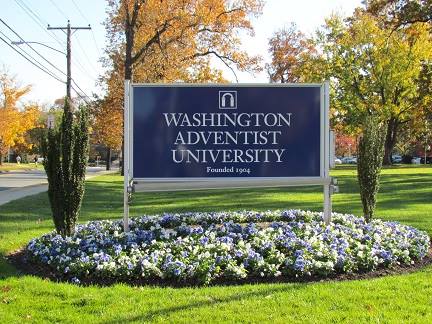 Representatives from 13 local businesses participated in the event that helped owners learn how to develop their brand, create marketing plans, and use social media.
"I am very proud of our students' efforts and the results they've achieved," said Kimberly S. Pichot, chair of the WAU Business Department.
According to university officials, the WAU is a "gateway to services" and gives back to the community through services and projects such as the seminar held at the end of January.
"Last year, the WAU Enactus team started helping the nearby Rainbow Coin Laundry, which was struggling to stay afloat. Since the team rebranded the business, painted and cleaned the store, and helped the owner attract some media attention, the enterprise is currently breaking even and on the path to success," Pichot said.
WAU officials said the university is a "very diverse campus" with more than 1,100 students from 150 countries.
"The Enactus team has 48 members this year. They are freshmen through seniors, with the majority being juniors and seniors. In order to be considered part of the team, they must volunteer a minimum of 10 hours and then create an account on the Enactus (national organization) home page," Pichot said.
She then verifies their hours and "accepts" them into the team. According to Pichot, most students average around 25 hours in a school year. This year approximately 10 students have dedicated more than 100 hours of volunteer time, will receive a special recognition at the National Competition in April when the team goes to St. Louis.
According to a press release, in the past year, the Enactus team's Flower Facelift project – supported by a $1,500 grant from the "Sam's Club Step Up for Small Business" project – helped small business owners in the Long Branch area to boost sales through marketing and improved operations.
They also worked with women-owned in the Long Branch area of Takoma Park using a $1,500 grant from Coca Cola's "Uncap Opportunities for Women" project. The grant help the owners of such businesses as El Golfo Restaurant on Flower Avenue with the marketing of the restaurant's events during the year.
"Washington Adventist University has long been considered a gateway to service, and the students who volunteer their time as members of our Enactus team see the benefits of that service first hand. It's a great opportunity for them to gain valuable experience in entrepreneurship, marketing and management, while helping our local businesses boost their sales and increase profitability," Pichot said.
The university's Enactus team is part of an international non-profit organization, and the WAU team has volunteered more than 3,700 hours of time.