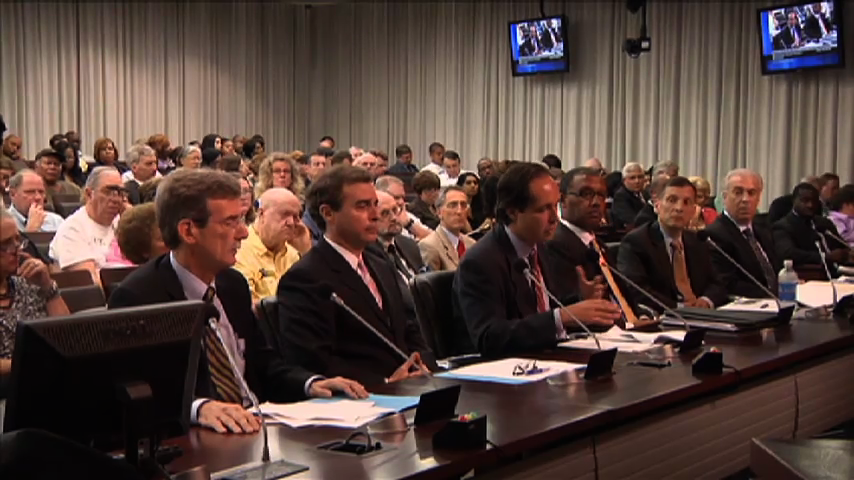 "We Have A Lot of Questions" (Video)
Public Services Chairman (PSC) Douglas Nazarian said the PSC has a lot of questions for Pepco following the June 29 storm and power outages. Take a look.

Pepco's storm report is due at the end of July. The PSC will also hold a hearing in Rockville on Aug. 7 where residents can testify with their concerns.