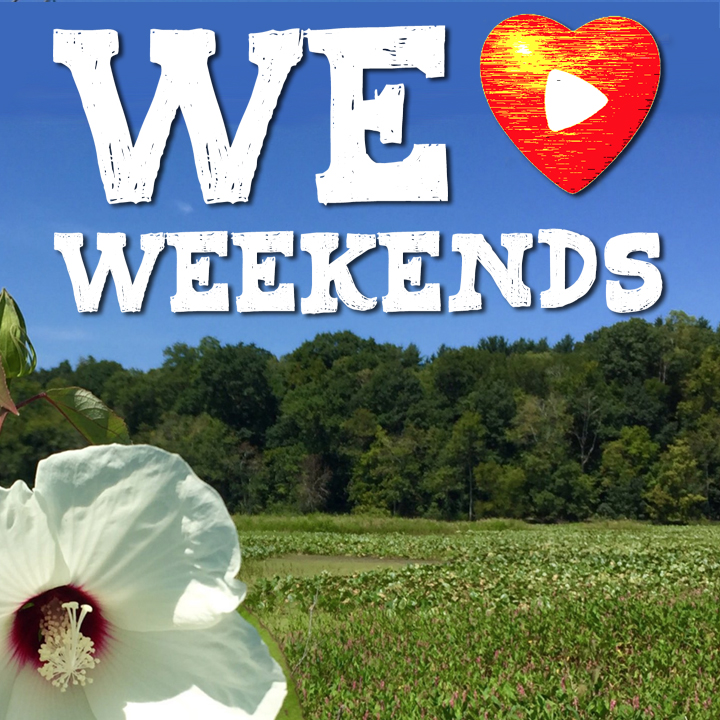 We Love Weekends: Montgomery County Planner for April 26-April 28
Here's our guide to arts and entertainment in Montgomery County, April 26-28.
Saturday Day Jam Session:  Junior music aficionados spend Saturday mornings singing, playing, and preparing for a lifetime of music appreciation. Strathmore's kid-friendly series features renowned jazz singer Rochelle Rice and multi-instrumentalist Seth Kibel. Today's session, 'Finding Inspiration in Sweet Honey in the Rock' explores the music of the Sweet Honey in the Rock a cappella singing group. Children learn about activism, social responsibility, and using their voices to bring about change. Saturday, April 27 at 10:15 a.m. The Mansion at Strathmore. Click here for more information. $10-$12.
Film: Chavela: The film Chavela takes viewers on a thought-provoking journey through the iconoclastic life of game-changing artist Chavela Vargas. Centered around never-before-seen interview footage of Chavela shot 20 years before her death in 2012, and guided by the stories in Chavela's songs, and the myths and tales about her the film weaves a portrait of a woman who dared to dress, speak, sing, and dream her unique life into being. Saturday, April 27 at 8 p.m.  BlackRock Center for the Arts, 12901 Town Commons Drive, Germantown. For more information, click here. $10.
Tribute to Steely Dan: The Hey Nineteen band performs the big hits, such as "Do It Again" , "Your Gold Teeth II", "Reelin' in the Years", "Doctor Wu",  "Peg" and many more. Saturday, April 27 at 8 p.m. Bethesda Blues and Jazz Club, 7719 Wisconsin Ave. 8 p.m. Doors open at 6 p.m. For more information, click here. $30.

Sunday's Farmers Markets: Takoma Park Farmers Market takes place from 10 a.m. to 2 p.m. on Laurel Avenue. Click here for more information.
Oslo  Directed by Ryan Rilette this play by J.T. Rogers tells the story of the Oslo Peace Accords between Israelis and Palestinians that took place in 1993. Oslo runs from now through May 19 at various days and times. Round House Production at Lansburgh Theatre, 450 7th Street, NW, Washington, DC 20004.  roundhousetheatre.org  Tickets start at $51.
Kids Pajama Jam Party with Bari Koral:  Beloved recording artist and kids' yoga educator Bari Koral presents Yogapalooza. Bari and her band take kids and families on a rockin' music and movement adventure. Sunday, April 28 at 5:30 p.m. AMP By Strathmore, 11810 Grand Park Avenue, North Bethesda. Click here for more information.$10.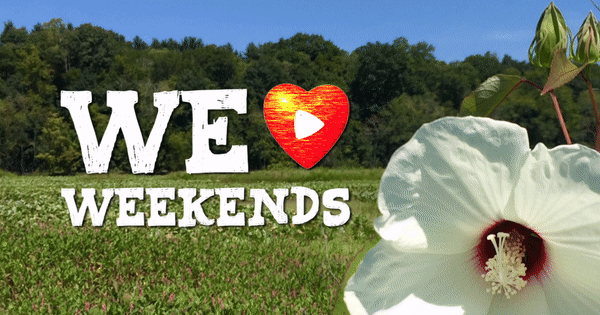 ---
Watch the latest CultureSpot MC video, below, for more events happening this month: