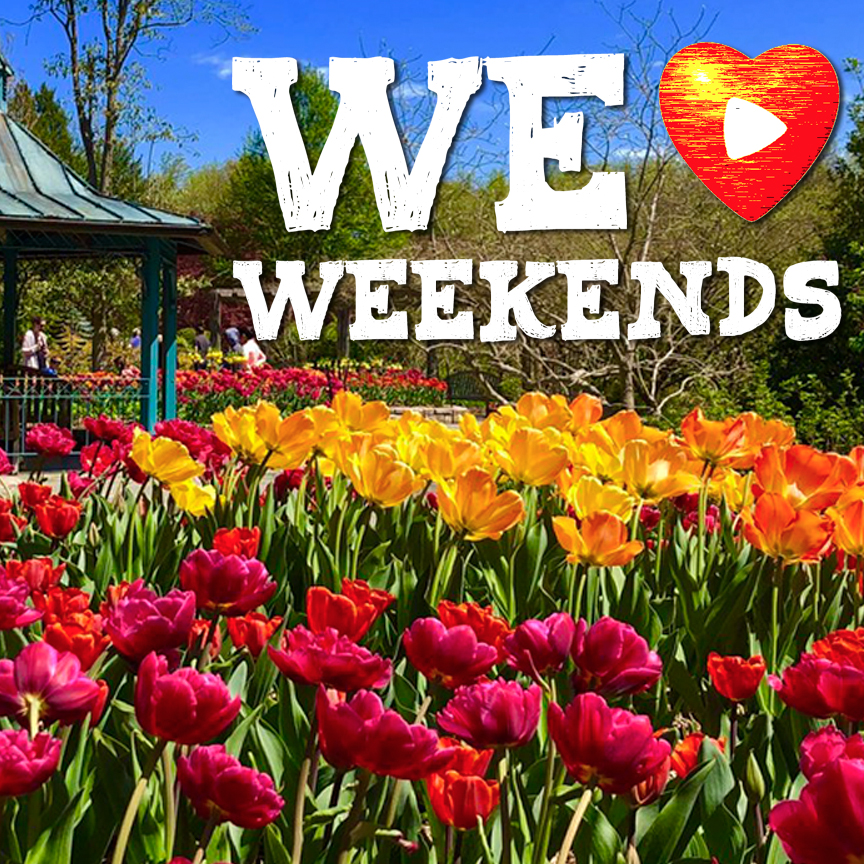 We Love Weekends: Montgomery County Planner for April 5-April 7
Here's our guide to arts and entertainment in Montgomery County, April 5-7.
Lisa Fischer and Grand Baton with The National Philharmonic: Lisa Fischer and her band, Grand Baton, perform classic rock favorites from Luther Vandross, Tina Turner, the Rolling Stones, and Sting. Saturday, April 6 at 8 p.m. At the Music Center at Strathmore.  For more information, click here. $38-$78.
Buckethead:  Electric guitarist performs wearing a KFC bucket on his head and a plain white mask similar to the mask worn by the character Michael Myers in the movie Halloween 4. Buckethead's music spans many genres including progressive metal, funk, bluegrass, and avant-garde music. Saturday, April 6 at 8 p.m. Fillmore Silver Spring, 8656 Colesville Road. Click here for more information. $29.
Peter Rabbit Ballet Performance and Garden Party: The Metroplitan Ballet Ensemble performs a dance interpretation of Beatrix Potter's beloved stories. Following the performance, a garden party will be held at Kentlands Mansion.  Sunday, April 7 at 10:30 a.m. at Gaithersburg's Arts Barn, 311 Kent Square Road. Recommended for ages 4 and up. Click here for more information. $8-14.
Sunday's Farmers Markets: Takoma Park Farmers Market takes place from 10 a.m. to 2 p.m. on Laurel Avenue. Click here for more information.
Gina Chavez Concert: Strathmore's Windows series continues with singer-songwriter Gina Chavez and her band performing a blend of bilingual folk-pop. An artist and an advocate, Chavez founded Niñas Arriba, a college fund for young Latinas in Venezuela. A time for questions and answers with Gina Chavez follows the concert. Sunday, April 7 at 8 p.m. AMP By Strathmore, 11810 Grand Park Avenue, North Bethesda. Click here for more information. $25-$30.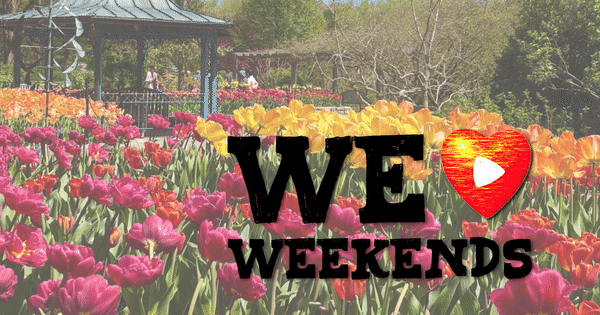 ---
Watch the latest CultureSpot MC video, below, for more events happening this month: