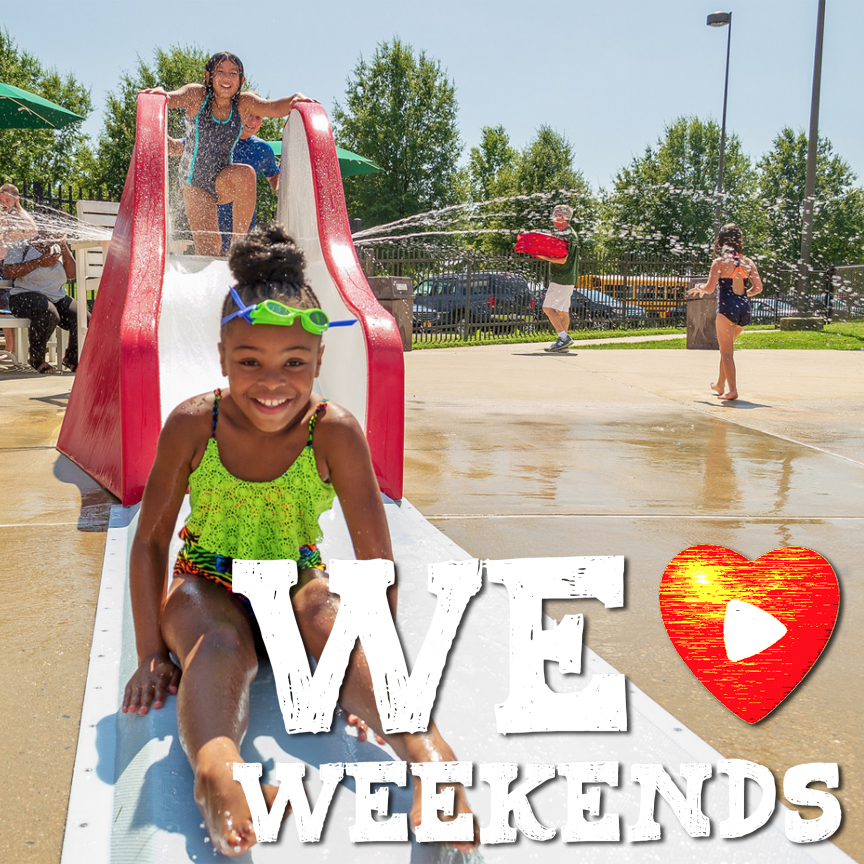 We Love Weekends: Montgomery County Planner for Aug 1-4
Here's our guide to arts and entertainment in Montgomery County, Aug. 1 – 4.
Silver Spring Thursday Night Concert: The Hit Time Revue Band featuring Jimi Smooth perform at Veterans Plaza. Thursday, August 1 from 7 to 9 p.m. Veterans Plaza, 1 Veterans Place, Silver Spring. Click here for more information. Free.
The Mollusc: Quotidian Theatre Company (QTC) presents the Edwardian comedy which first was performed in London in 1907.  The Mollusc, written by Hubert Henry Davies, is directed by QTC Artistic Director Jack Sbarbori. Friday and Saturday, August 2 and 3 at 8 p.m. Saturday and Sunday, August 3 and 4 matinees at 2 p.m. Quotidian Theatre Company at The Writer's Center, 4508 Walsh Street, Bethesda. Click here for more information. $15 and up.
View a scene from QTC's 2008 production of Hubert Henry Davies' The Mollusc.
The 25th Annual Putnam County Spelling Bee: Arts on the Green in partnership with Wildwood Summer Theatre Group present this Tony Award-winning musical about six middle school misfits competing for a spot in the National Spelling Bee. Friday and Saturday, August 2-3 at 8 p.m.; Saturday, August 3 at 2 p.m. Recommended for ages 14 and up. Arts Barn, 311 Kent Square Road, Gaithersburg. Click here for more information. $22.
The Golden Ratio Live!: The stars of The Golden Ratio podcast bring the squad of five golden retrievers and GR Dad to Rockville. Saturday, August 3 at 7 p.m.  F. Scott Fitzgerald Theatre, 603 Edmonston Drive, Rockville. Click here for more information. $20-$25.
Sunday's Farmers Markets: Takoma Park Farmers Market takes place from 10 a.m. to 2 p.m. on Laurel Avenue. Click here for more information.
Tiger Style!: Political correctness flies out the window in this satire about stereotypes. Two Chinese-American siblings search for their authentic selves. Albert Chen is a computer programmer so modest he lets others take credit for his work. His sister Jennifer, a doctor, is so professionally driven she can't sustain a relationship. Despite their Ivy League educations, musical virtuosity and impeccable manners, the siblings mount a delayed adolescent rebellion against their disappointed Tiger Mother. Runs now through August 18 at Olney Theatre Center, 2001 Olney-Sandy Spring Road. For more information, click here. $59-$64.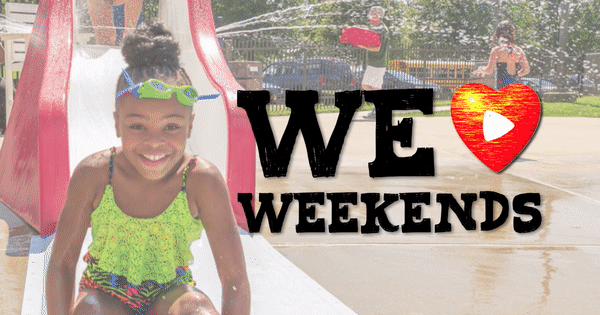 Watch the latest Culture Spot MC video, below, for more events happening this month: