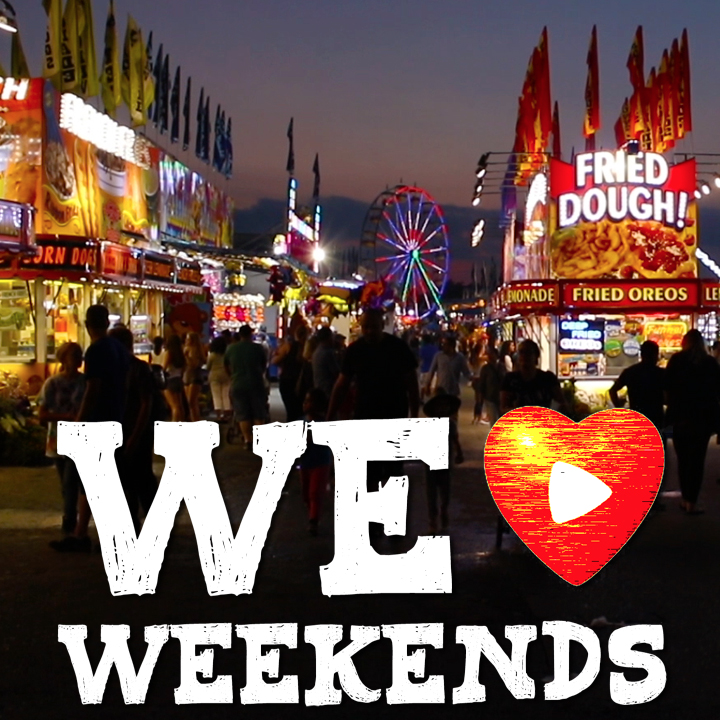 We Love Weekends: Montgomery County Planner for Aug 15-18
Here's our guide to arts and entertainment in Montgomery County, Aug. 15 – 18.
Montgomery County Agricultural Fair:  This is the county's 71st agricultural fair and this year's theme is "Feed Your Senses."  Fair hours are 10 a.m. to midnight daily through Saturday, August 17 at the Montgomery County Agricultural Fairgrounds, 501 Perry Parkway, Gaithersburg. Click here for more information. General Admission: $15.
One-Act Festival:  The Silver Spring Stage presents three weekends of original one-act plays with the goal to make the audience laugh, cry and think. The Silver Spring Stage is a community theatre in its 52nd season with a mission to present the best in contemporary plays.  Friday and Saturday, August 15-16 at 8 p.m. | Sunday, August 17 at 2 p.m. silver Spring Stage, 10145 Colesville Road, Silver Spring. Click here for more information. $22-$25.
Mark G. Meadows & The Movement:  Jazz pianist, vocalist, composer, music director and actor Mark G. Meadows performs new original songs from his latest EP, Be The Change.  Friday, Aug. 16 at 8 p.m. AMP by Strathmore, 11810 Grand Park Avenue, 4th Floor, North Bethesda. Click here for more information. $18-$32.
Movie Night at the Park:  Montgomery Parks screens The Jungle Book at Meadowside Nature Center on a big screen outdoors. Bring your chairs, blankets, food, and enjoy a movie under the stars. Arrive early to enjoy live music with "Gabrielle Zwi and Friends"  Friday, Aug. 16 from 8:30 to 11 p.m. Meadowside Nature Center, 5100 Meadowside Lane, Rockville. Click here for more information. Free
"The Jungle Book" is on our big screen this Friday, 8:30 to 11 pm, at our Movie Night at Meadowside Nature Center.

FREE film, popcorn, and music!

What is your favorite thing about an outdoor summer movie?: https://t.co/3tnIgLI77m.#PopUpParks pic.twitter.com/ViMaKSLyme

— Montgomery Parks (@MontgomeryParks) August 14, 2019
Sunday's Farmers Markets: Takoma Park Farmers Market takes place from 10 a.m. to 2 p.m. on Laurel Avenue. Click here for more information.
Tiger Style!: Political correctness flies out the window in this satire about stereotypes. Two Chinese-American siblings search for their authentic selves. Albert Chen is a computer programmer so modest he lets others take credit for his work. His sister Jennifer, a doctor, is so professionally driven she can't sustain a relationship. Despite their Ivy League educations, musical virtuosity and impeccable manners, the siblings mount a delayed adolescent rebellion against their disappointed Tiger Mother. Runs now through August 18 at Olney Theatre Center, 2001 Olney-Sandy Spring Road. For more information, click here. $59-$64.
Public Piano Grand Opening Concert:  Takoma Park now has a piano at the downtown gazebo and invites the public to come for the grand opening concert. Anyone can play the piano and share their musical talents with a friendly crowd. Players do not have to be city residents or register beforehand. Sunday, August 18 from 11 a.m. to 1 p.m. Takoma Park Gazebo, 7035 Carroll Avenue. Free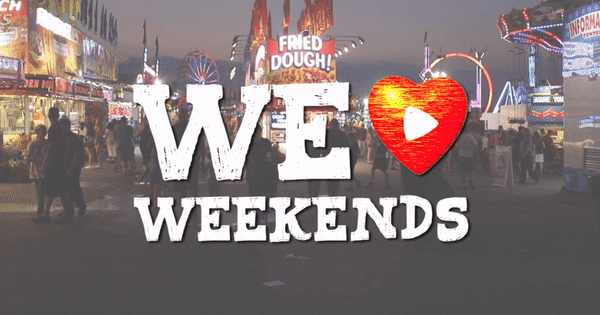 Watch the latest Culture Spot MC video, below, for more events happening this month: