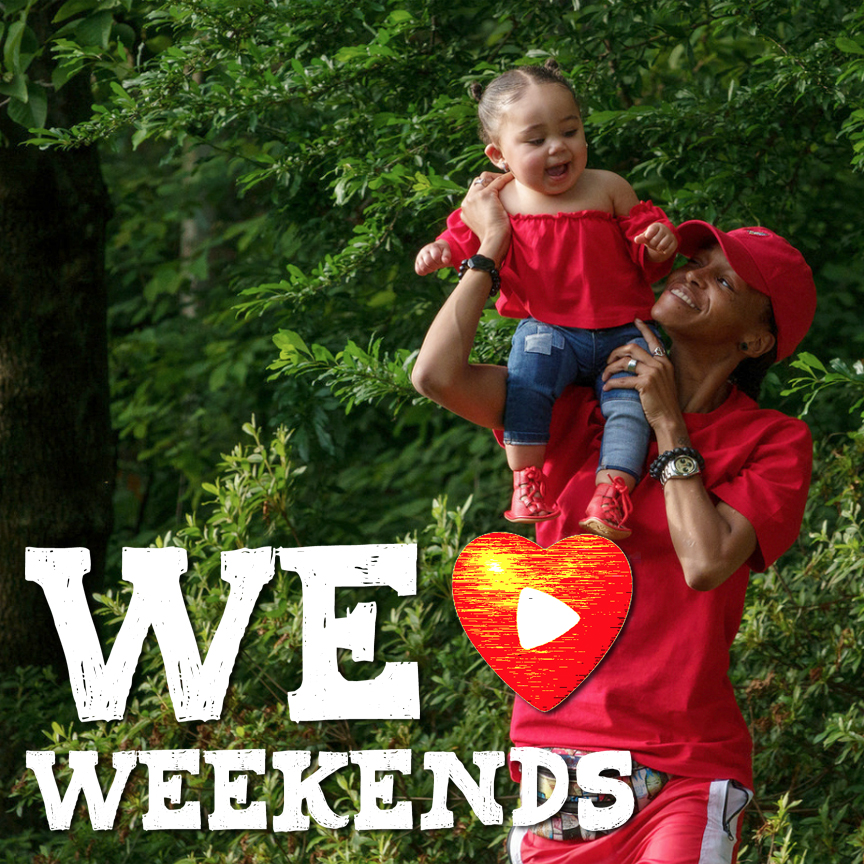 We Love Weekends: Montgomery County Planner for June 14 – June 16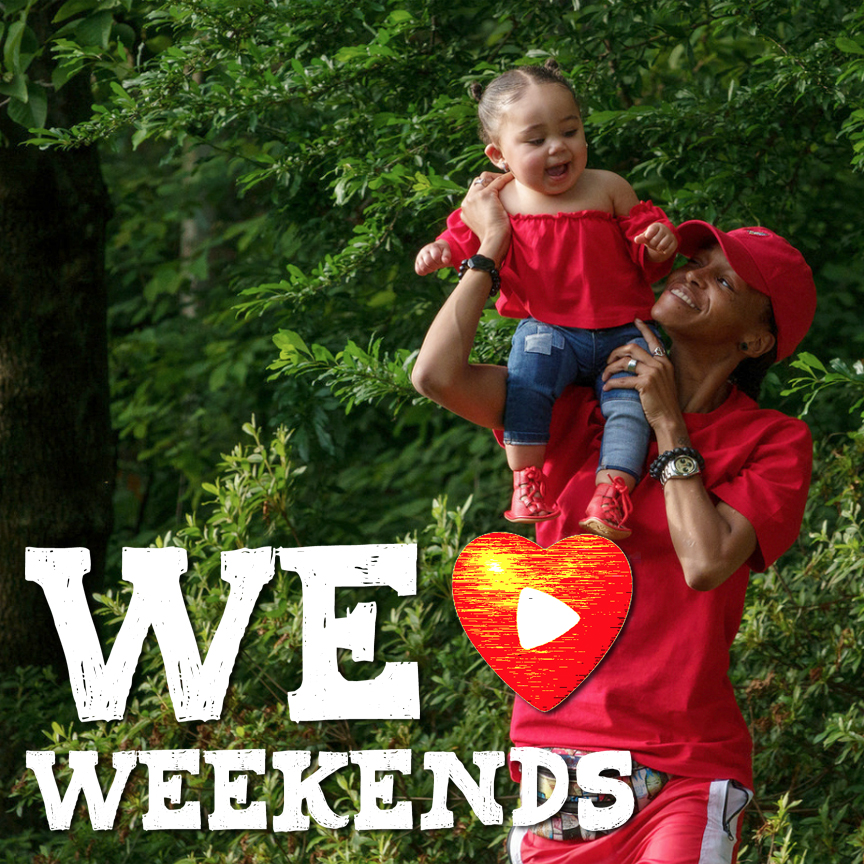 Here's our guide to arts and entertainment in Montgomery County, June 14 – June 16.
Silver Spring Blues: The Silver Spring Blues Festival is set for Saturday, June 15 in downtown Silver Spring. Enjoy free blues concerts leading up to the festival. The Red Castle Blues Band performs Wednesday, June 12 and the US Blues performs Thursday, June 13 on Veterans Plaza from 7 to 9 p.m.  The Chicken Head Band performs Friday, June 14 from 6 to 9 p.m. on the Fountain Stage on Ellsworth.
Summer Concert at Glen Echo Park: The annual summer concert series features Squeeze Bayou in the Bumper Car Pavilion Thursday, June 13 at 7:30 p.m.  Glen Echo Park. Click here for more information. Free.
The VI-Kings: Bethesda's "hometown band," The VI-Kings, perform their special era of British Invasion/American pop. Sing along to favorite songs of the '60s including "Jumping Jack Flash," "Mr. Tambourine Man," "Chain of Fools," and many more. There will be a dancefloor in front of the stage. Friday, June 14 at 8 p.m. AMP By Strathmore, 11810 Grand Park Avenue, North Bethesda. Click here for more information. $15-$25.
A Doll's House, Part 2: Directed by Nicole Watson, this play written by Lucas Hnath is a sequel to Ibsen's 1879 masterpiece. The play is set 15 years after Nora Helmer leaves her husband. Helmer is looking for closure with her husband in this sequel. Runs through June 30 at various days and times. Round House production at Lansburgh Theatre, 450 7th Street, NW, Washington, DC 20004. Click here for more information. Tickets start at $36.
Not familiar with A Doll's House? Let the cast catch you up to speed on the events of Ibsen's A Doll's House in this video.
Baltimore Symphony Orchestra: Celebrate the 50th anniversary of the movie West Side Story at Strathmore. The Baltimore Symphony Orchestra performs Leonard Bernstein's score live as the remastered film is screened in hi-definition with original vocals and dialog intact. Saturday, June 15 at 8 p.m. The Music Center at Strathmore.
Click here for more information. $45-$95.
Bernstein West Side Story
Sunday's Farmers Markets: Takoma Park Farmers Market takes place from 10 a.m. to 2 p.m. on Laurel Avenue. Click here for more information.
Zapp and Brick: Bethesda Blues & Jazz presents two well-known funk and soul bands, Zapp and Brick. Zapp's members include brothers Lester and Terry Troutman leading a tight-knit band of expert players of funk, soul and party music. Brick band members include Regi Hargis, guitar and vocals; Jimmy Brown, alto sax, trombone, trumpet, flute and vocals; Eric Florence, bass guitar; and Victor Alexander, drums and percussion. Sunday, June 16 at 3 and 7 pm. Bethesda Blues and Jazz Club, 7719 Wisconsin Ave.  For more information, click here. $59.50-$79.50.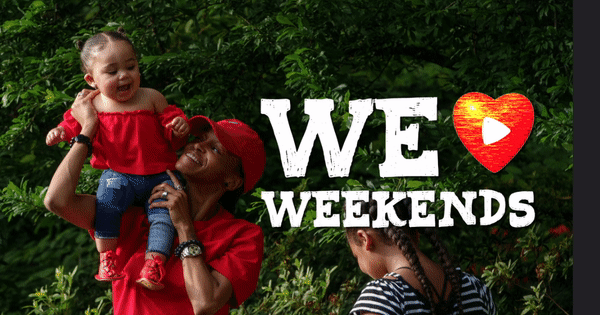 Watch the latest Culture Spot MC video, below, for more events happening this month: