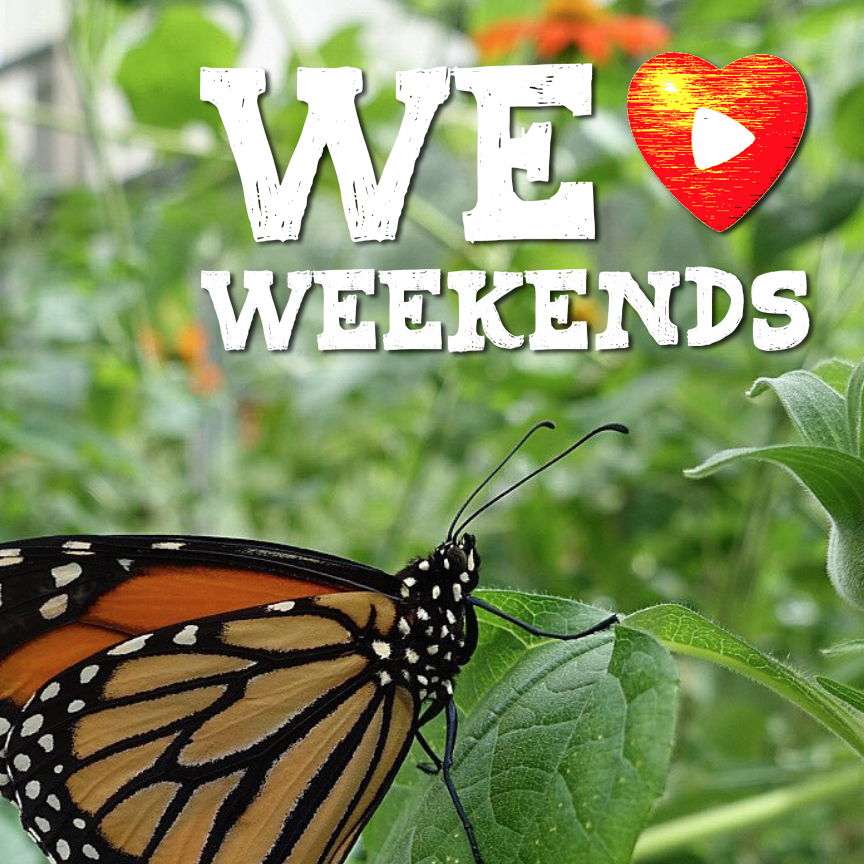 We Love Weekends: Montgomery County Planner for May 10-May 12
Here's our guide to arts and entertainment in Montgomery County, May 10-May 12.
Tommy Davidson: Tommy Davidson burst onto the comedy scene in 1990 as part of an ensemble cast which included Jamie Foxx, Jim Carrey and the Wayans family in the groundbreaking TV show, In Living Color.  That was eight years after graduating from Bethesda-Chevy Chase High School. Washington is the city where Davison launched his stand-up career, so he returns home for six performances. Thursday, May 9 at 7:30 p.m.; Friday, May 10 at 7:30 & 9:45 p.m.; Saturday, May 11 at 7 & 9:30 p.m.; Sunday, May 12 at 7:30 p.m. DC Improv Comedy Club, 1140 Connecticut Avenue NW, Washington, DC For more information, click here. $25.
Davidson was our guest on MoCo's Most Famous podcast with Joe Yasharoff this week. Take a listen here:
IVY League: Ladies of Late Night TV Comedy: Three hilarious women bring their late-night comedy to BlackRock. Starring Liz Miele, Mrion Grodin, and Joceyln Chia.  Friday, May 10 at 8 p.m.  BlackRock Center for the Arts, 12901 Town Commons Drive, Germantown. For more information, click here. $25-$45.
Taiwan Bubble Tea Festival:  Rockville Sister City Corporation in conjunction with Rockville Yilan City Corporation hosts the 2nd Annual Taiwan Bubble Tea Festival. This family and kid friendly event is open to all and includes live bands and other cultural performances as well as eight booths selling bubble tea and commemorative merchandise. Enjoy refreshing iced bubble tea and flavored tea, shaved ice, Taiwanese cultural cuisine and much more. This year, 6 different Bubble Tea vendors will participate in the festival, including Bubble & Tea, Sharetea, Bobapop, Gong-Cha, Tea-Do and Momo's Cafe.  Saturday, May 11 from 11 a.m. to 3 p.m. Rockville Town Square, 30 Maryland Avenue, Rockville. For more information, click here.  The festival is free, tasting cards are $5 (cash only).
DiverseCity Showcase:  Celebrate the music, dance, storytelling and fashion of China, Palestine, Mexico, India, Africa, Latin America, Ireland, and Peru.  Saturday, May 11 from noon to 4:30 p.m. Lakeforest Mall, 701 Russell Avenue, Gaithersburg. For more information and a schedule of demonstartions, click here.  Free.
Sunday's Farmers Markets: Takoma Park Farmers Market takes place from 10 a.m. to 2 p.m. on Laurel Avenue. Click here for more information.
Mother's Day with Fred Hammond: Grammy Award winning Gospel artist Fred Hammond is a gifted vocalist, songwriter, musician, producer and arranger. Hammond is the architect behind the creation of Urban Praise and Worship, a new genre of gospel music. Celebrate Mother's Day with Hammond's uplifting music.  Sunday, May 12 at 3 p.m. Bethesda Blues and Jazz Club, 7719 Wisconsin Ave.  Doors open at 6 p.m. For more information, click here. $49.50-$59.50.
Oslo:  Directed by Ryan Rilette this play by J.T. Rogers tells the story of the Oslo Peace Accords between Israelis and Palestinians that took place in 1993. Oslo runs from now through May 19 at various days and times. Round House Production at Lansburgh Theatre, 450 7th Street, NW, Washington, DC 20004.  roundhousetheatre.org  Tickets start at $51.
A Comedy of Tenors: This farce written by Ken Ludwig and directed by Jason King Jones is set in 1936 Paris. When a Three Tenors-style concert's star tenor Tito Merelli refuses to perform, American impresario Saunders and his sidekick Max stumble-upon Beppo the Bellman, who happens to look exactly like Tito and has a voice to match. Throw in a couple of young lovers caught in flagrante delicto, Tito's fiery wife, a randy Russian diva, some slamming doors, and the result is an uproarious laugh-riot and evening of adult fun. Runs through May 12 at Olney Theatre Center, 2001 Olney-Sandy Spring Road. For more information, click here. $59-$79.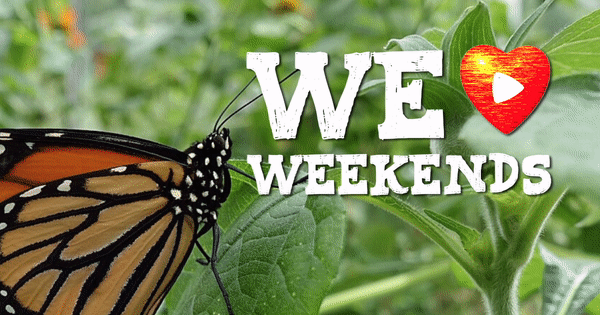 ---
Watch the latest CultureSpot MC video, below, for more events happening this month: