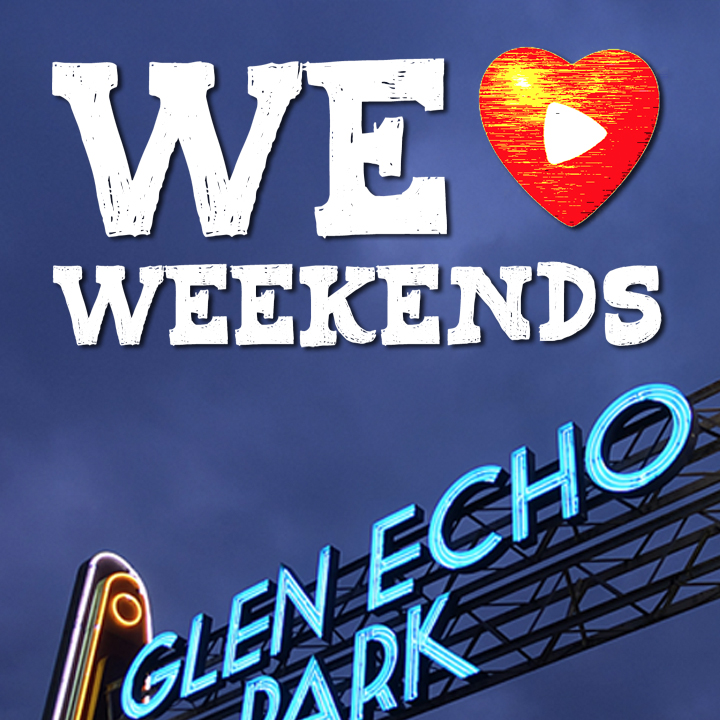 We Love Weekends: Montgomery County Planner for May 3-May 5
Here's our guide to arts and entertainment in Montgomery County, May 3-May 5.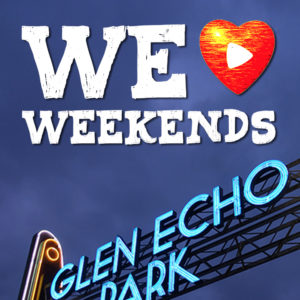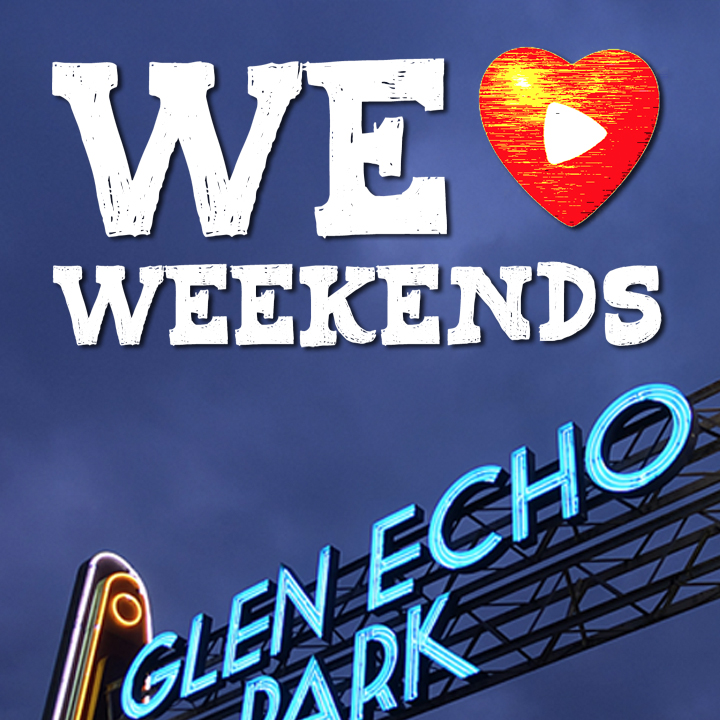 Art Walk in the Park: Glen Echo Park hosts open studios and artist demonstrations every first Friday of the month May through September. The Washington Conservatory of Music performs.  Friday, May 3 from 6 to 8 p.m. Glen Echo Park. Click here for more information. Free.
Jarlath Henderson: Northern Ireland-born Jarlath Henderson is the finale performer of BlackRock's 2018-19 Celtic series. Henderson is the youngest-ever recipient of the BBC Young Folk Award and specializes in the uilleann pipes which is the Irish variant of the bagpipes. Saturday, May 4 at 8 p.m.  BlackRock Center for the Arts, 12901 Town Commons Drive, Germantown. For more information, click here. $25-$45.
The Allen Carman Project with Marc Antoine: The Allen Carman Project is a contemporary jazz super group featuring bassist Allen Carman, keyboardist Philippe Saisse, percussionist Gumbi Ortiz and drummer Luis Alicea, all celebrated veterans of fusion legend Al Di Meola's band, along with saxophonist Andy Snitzer and special guest guitarist Marc Antoine. Sunday, May 5 at 7 p.m. Bethesda Blues and Jazz Club, 7719 Wisconsin Ave.  Doors open at 6 p.m. For more information, click here. $49.50-$59.50.

Sunday's Farmers Markets: Takoma Park Farmers Market takes place from 10 a.m. to 2 p.m. on Laurel Avenue. Click here for more information.
Oslo:  Directed by Ryan Rilette this play by J.T. Rogers tells the story of the Oslo Peace Accords between Israelis and Palestinians that took place in 1993. Oslo runs from now through May 19 at various days and times. Round House Production at Lansburgh Theatre, 450 7th Street, NW, Washington, DC 20004.  roundhousetheatre.org  Tickets start at $51.
A Comedy of Tenors: This farce written by Ken Ludwig and directed by Jason King Jones is set in 1936 Paris. When a Three Tenors-style concert's star tenor Tito Merelli refuses to perform, American impresario Saunders and his sidekick Max stumble-upon Beppo the Bellman, who happens to look exactly like Tito and has a voice to match. Throw in a couple of young lovers caught in flagrante delicto, Tito's fiery wife, a randy Russian diva, some slamming doors, and the result is an uproarious laugh-riot and evening of adult fun. Runs through May 12 at Olney Theatre Center, 2001 Olney-Sandy Spring Road. For more information, click here. $59-$79.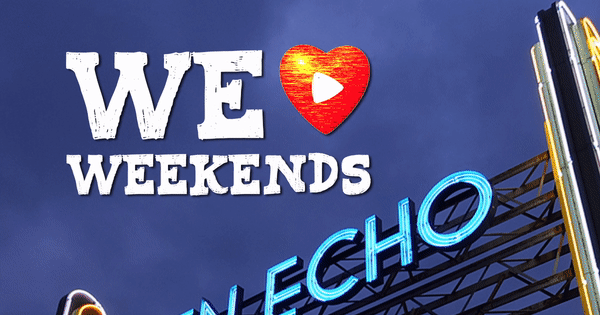 ---
Watch the latest CultureSpot MC video, below, for more events happening this month: