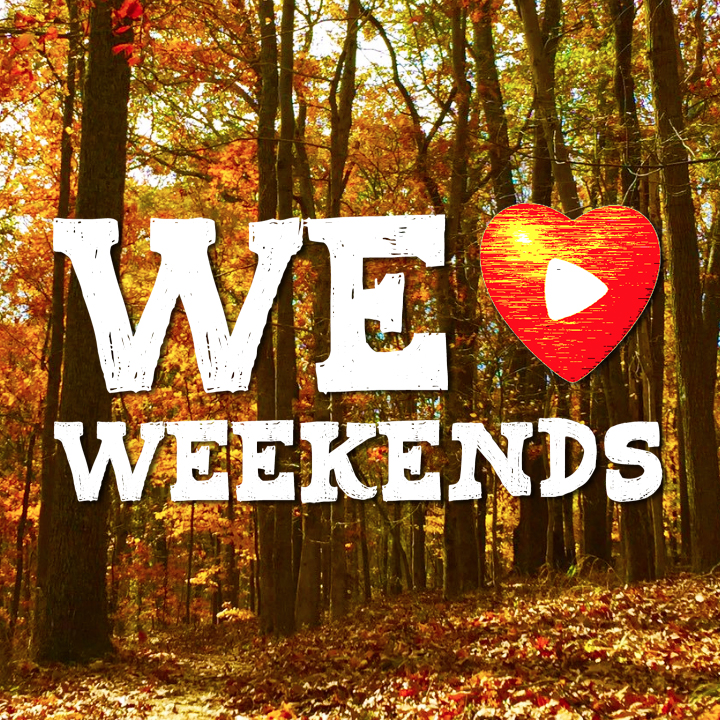 We Love Weekends: Montgomery County Planner for Nov. 2 – Nov. 4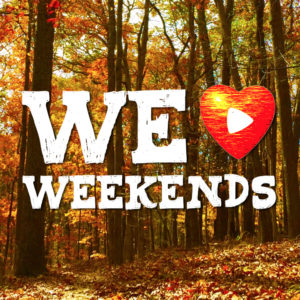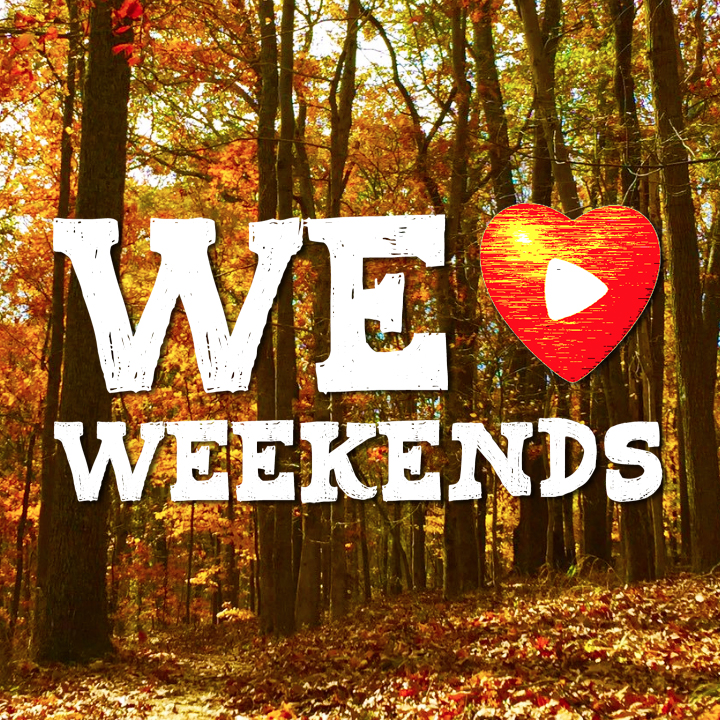 Friday, Nov. 2
TRÍ – The New Irish  Three Irish Tenors sing a repertoire of the Irish Tradition, and introduce new songs. This group represents the next generation of Irish storytelling.
Nov. 2 at 8 p.m. BlackRock Center for the Arts, 12901 Town Commons Drive, Germantown.  blackrockcenter.org. $25-$45.
Contra Dance Contra dance is a type of folk dance for all ages and a social dance.  You do not need to bring a partner. There is a beginner's lesson from 7:30 pm – 8:15 pm which is included in the price of admission. If Glen Echo Park closes due to inclement weather the dance will be canceled.
Nov. 2 from 7:30-11:30 p.m. in the Spanish Ballroom at Glen Echo Park. 7300 MacArthur Boulevard. glenechopark.org $11. (Contra dance flyer)
Saturday, Nov. 3
How I Learned to Drive  Directed by Amber Paige McGinnis, playwright Paula Vogel chronicles a woman's journey to break the cycle and silence of sexual abuse. As an adult survivor who was abused by her Uncle Peck at age 11, Li'l Bit's attempts to unravel her emotions and memories.
Through Nov. 4 at Round House Theatre, 4545 East-West Highway, Bethesda. roundhousetheatre.org.  $36-$51.
Brigadoon  Rockville Musical Theatre presents Learner and Loewe's tale about following your heart and the power of love.
Eight performances through Nov. 4  F. Scott Fitzgerald Theatre, 603 Edmonston Drive, Rockville. fscottfitzgerald.com. $23-25.
Wanda Sykes  Stand-up comedian Wanda Sykes will have everyone laughing with her smart-witted comedy.
Nov. 3 at 7:30 p.m. at The Music Center at Strathmore, 5301 Tuckerman Lane, North Bethesda.  strathmore.org. $35-$115.
Sunday, Nov. 4
Open Studio Weekend Artists & Makers Studios in Rockville will be open to the public. Meet the artists, observe demonstrations, enjoy entertainment, wine and light refreshments.
Saturday, Nov. 3 and Sunday, Nov. 4 from noon to 5 p.m.
Artists & Makers Studios 11810 Parklawn Dr. Suite 210
Rockville Artists & Makers Studios 2 12276 Wilkins Avenue
artistsandmakersstudios.com. Free.
Film: Tyrus  TYRUS is a feature-length documentary film on the life of Tyrus Wong, who was was a renowned painter, visual genius, innovative kite designer, and Chinese pioneer.
Nov. 4 at 6 p.m. BlackRock Center for the Arts, 12901 Town Commons Drive, Germantown.  blackrockcenter.org. $10.
Watch the latest CultureSpot MC video, below, for more events happening this month: