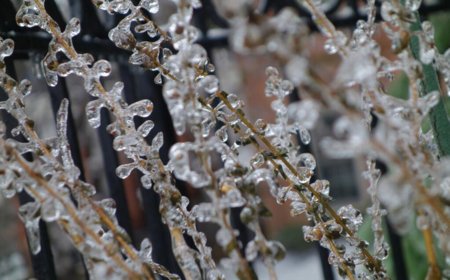 Weather Delays and Closings in Montgomery County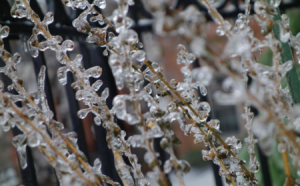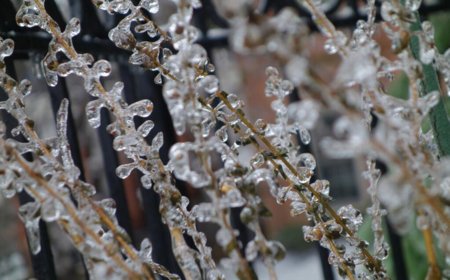 UPDATED The icy weather conditions are resulting in delays and closings at many offices and schools across Montgomery County.
Montgomery County Public Schools are closed today. Montgomery County government is opening its offices at 11 a.m. today. The federal government has announced it is opening three hours late because of the weather conditions.
Montgomery Community Media's offices are also opening at 11 a.m. today.
For more delays and closings, see below:
The City of #Rockville will open at 11 on February 16. Essential employees should report as scheduled.

— City of Rockville (@Rockville411) February 16, 2016
Trash, recycling & food waste collection will start at noon today.

— Takoma Park (@TakomaParkMD) February 16, 2016
Due to @MCPS closing the Takoma Park Recreation Department's child care programs canceled.

— Takoma Park (@TakomaParkMD) February 16, 2016
City opening at 11 am. Liberal leave for non-essential employees. Visit https://t.co/mKeFZdtRjw for additional cancellations and closings.

— City of Gaithersburg (@GburgMD) February 16, 2016
Most Montgomery Parks facilities will open at 11AM today.Check https://t.co/b7i8i1YvkK for updates & info on cancellations.

— Montgomery Parks (@MontgomeryParks) February 16, 2016
MoCo recreation centers & aquatic centers open at 11 am for drop-in use. All reg. programs & activities canceled. Senior centers closed.

— Montgomery County MD (@MontgomeryCoMD) February 16, 2016
Morning recreation programs are canceled. https://t.co/Lg4bXGQqT7

— City of Rockville (@Rockville411) February 16, 2016
Following @MCPS,GC will be closed today Feb 16.

— Good Counsel (@OLGCHS) February 16, 2016
02/16: Fed agencies in the DC area have a 3hr delay w/option for unscheduled leave/telework https://t.co/XNpFS4hLPr pic.twitter.com/AXvY1od5DU

— OPM (@USOPM) February 16, 2016
All @MCPS athletic contests & practices are cancelled for today, 2/16. Rescheduling plan will be sent later today.

— Jeff Sullivan (@MCPSAthletics) February 16, 2016
.@MCPS Schools Closed Today (Feb 16); Administrative Offices Opening Three Hours Late. More information at https://t.co/3UJVLWkg2H

— MCPS (@MCPS) February 16, 2016
The University of Maryland, College Park will open late at 11:00 a.m. today, Tuesday, February 16, 2016, due to icy conditions.

— UMD Right Now (@UMDRightNow) February 16, 2016
2/16-Montgomery County government will open at 11 am with liberal leave for non-essential employees. Essential employees report as scheduled

— Montgomery County MD (@MontgomeryCoMD) February 16, 2016