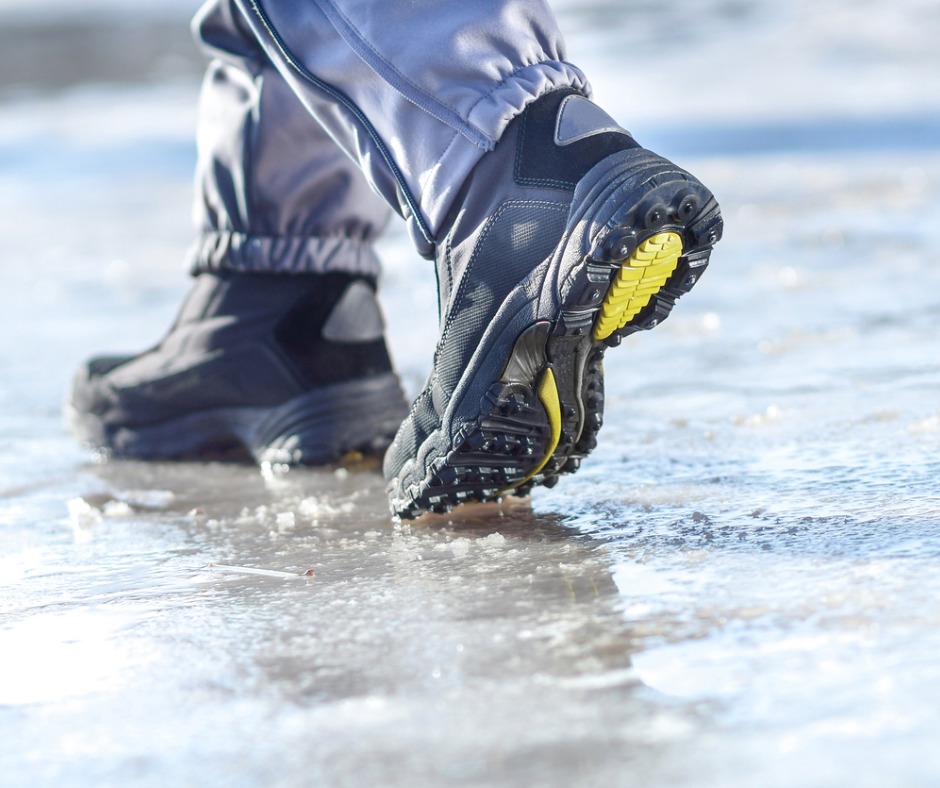 Wednesday Weather Delays and Closings in Montgomery County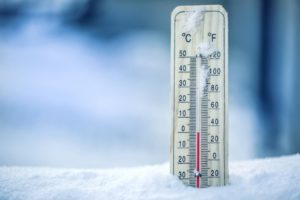 UPDATE: Montgomery County Public Schools are closed Wednesday.
The winter storm and extreme cold are resulting in delays at many offices and schools in Montgomery County.
Federal agencies in the Washington, D.C. area will open three hours late Wednesday morning. Employees have the option for unscheduled leave or unscheduled telework because of the weather conditions.
Montgomery County government will open on time Wednesday, with liberal leave for non-essential employees. Essential personnel are expected to work their normal schedule.
Montgomery County Circuit Court will open at 10 a.m. Wednesday morning. All proceedings scheduled for the day will go forward in the order in which they are scheduled. This includes cases scheduled prior to 10 a.m.
All three campuses of Montgomery College will open at 10 a.m.
Recreation centers and programs will operate on a modified schedule. Aquatic lessons beginning before 9:30 a.m. cancelled. Programs for children five and under beginning before 10 a.m cancelled. All other classes, programs and activities beginning before 10 a.m. cancelled. Senior Centers will open at 10 a.m. Senior nutrition and transportation programs canceled. The Potomac Community Recreation Center will reopen on a normal. schedule today. Water main repairs have been completed.
Montgomery Community Media's offices are also opening with a two-hour delay.
MCPS schools and offices will open two hours late on January 30, 2019 due to emergency weather conditions. If closure is needed, an announcement will be made by 7 a.m. Details at https://t.co/zbAVQY1csy

— MCPS (@MCPS) January 30, 2019
1/30: Federal agencies in the DC area will OPEN with a 3-hour delay and have the option of allowing unscheduled leave/telework.

Employees should plan to arrive for work no more than 3 hours later than they would be expected to arrive. https://t.co/uCtY4welWN pic.twitter.com/suC813eFbD

— OPM (@USOPM) January 30, 2019
Montgomery County Government offices and departments are OPEN Wednesday, Jan. 30 according to normal operating schedules with optional LIBERAL LEAVE for non-essential employees. Essential employees must report as scheduled. For more detailed info visit: https://t.co/7eFBSw87m9 pic.twitter.com/1OkMSLVA9X

— Montgomery County MD (@MontgomeryCoMD) January 30, 2019
Montgomery County Circuit Court will open at 10 a.m. on Wednesday, Jan. 30. More info here: https://t.co/aquTuGTtmm pic.twitter.com/DGr2S2dRfj

— Montgomery County MD (@MontgomeryCoMD) January 30, 2019
#RECAlert: #MoCoRec on modified schedule today: Aquatic lessons beginning before 9:30 a.m. cancelled. Programs for children five and under beginning before 10 a.m cancelled. All other classes, programs and activities beginning before 10 a.m. cancelled. 1/3 pic.twitter.com/PKcHIn6RVr

— MoCo Rec (@MoCoRec) January 30, 2019
MC ALERT: DELAYED OPENING WEDNESDAY – Montgomery College will delay opening until 10 a.m. Wednesday, January 30 due to potentially dangerous travel conditions.

— Montgomery College (@montgomerycoll) January 30, 2019