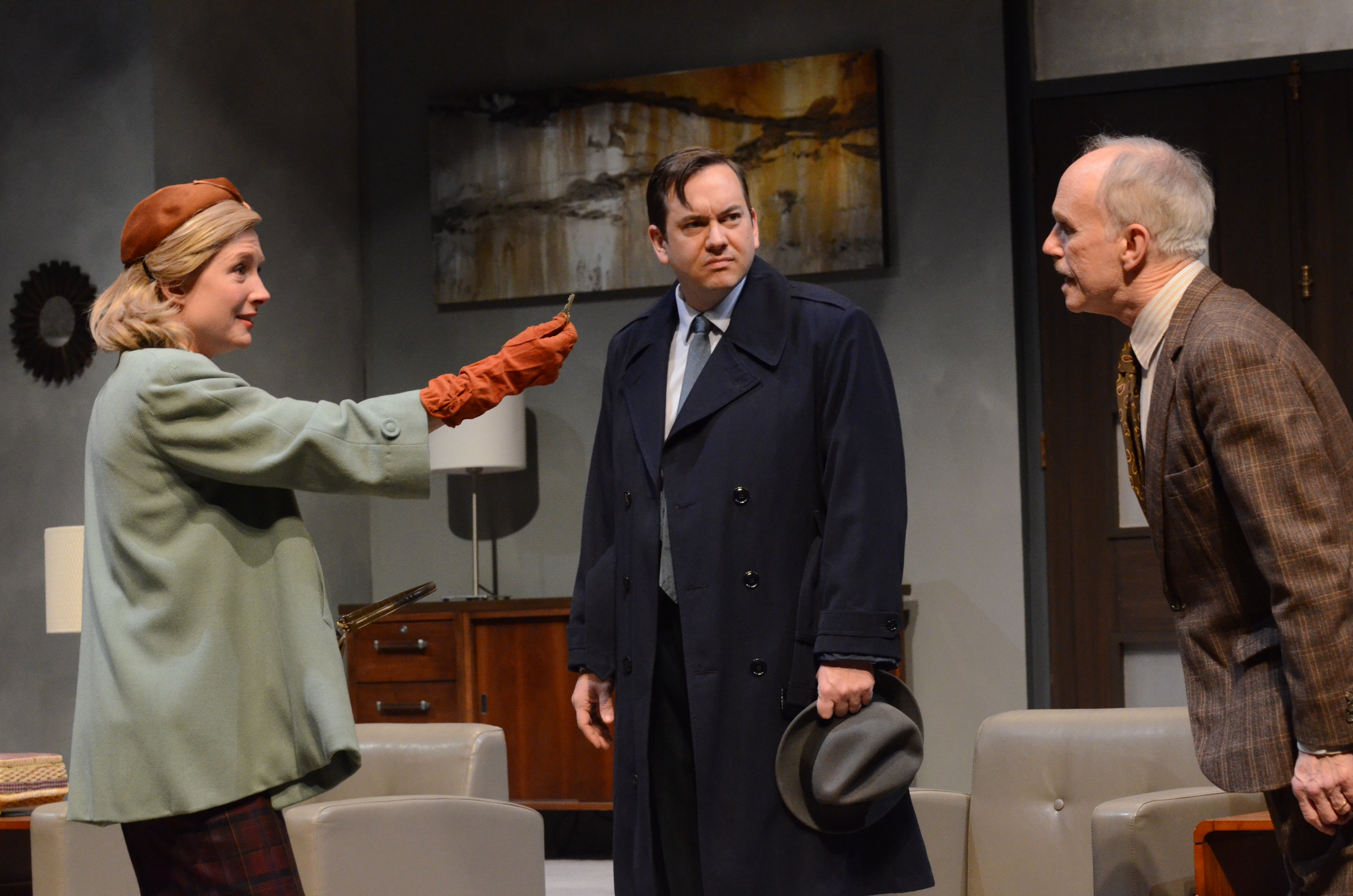 Weekend Planner, April 15 – 17 (VIDEOS)
Here are some of our weekend picks from the MyMCMedia.org calendar:
Friday, April 15
Saturday, April 16
Rockville's spring outdoor community yard sale takes place in the parking lot of Richard Montgomery High School from 8 a.m. to noon. Rain date is Sunday, April 17.
The 17th annual Bethesda Literary Festival takes place this weekend featuring bestselling authors Cokie Roberts, Kate Alcott and David Ignatius.  The festival is open today from 10 a.m. to 6 p.m.
The Puppet Co presents Sleeping Beauty at Glen Echo Park at 11:30 a.m. and 1 p.m.
Rockville is hosting three creek clean up sessions this weekend at Croydon Creek, Twinbrook Stream and Maryvale Stream in the morning.
BlackRock Center for the Arts offers a circus workshop at 9:30 a.m. in Germantown This free workshop will include instruction in basic circus skills including Pair Acrobatics, Juggling and Balancing that may be used as a powerful teaching tool. Reservation required.
Shakespeare & Company's production of Twelfth Night at the Cultural Arts Center in Silver Spring has a performance at 11 a.m.
Gandhi Brigade Youth Media hosts the Montgomery County Youth Media Festival at AFI Silver Theatre in Silver Spring from 11 a.m. to 4 p.m. Here's an opportunity to see films produced by county youth on AFI Silver's big screen.
Loriann Signori will demonstrate some of the techniques she used in her Intimate Landscapes exhibit at Waverly Street Gallery in Bethesda from 2 to 3 p.m.
Peerless Rockville presents a lecture on the environmental history of Watts Branch watershed and the groundbreaking research of Dr. Luna Leopold on the suburbanization transformation. Reserve a spot here via Eventbrite. Free.
The Improvised Shakespeare Company will create a fully improvised Shakespearean masterpiece based on an audience suggestion at BlackRock Center for the Arts in Germantown. Two performances at 6:30 and 8:30 p.m.
Come out to Boyds to support the Washington Spirit as they host the Boston Breakers in their season opener at 7 p.m. Tickets may be purchased here.
Shakespeare & Company present Macbeth at the Montgomery College Cultural Art Center in Silver Spring at 8 p.m.
The dark comedy Firebugs at Montgomery College's Cultural Arts Center in Silver Spring continues this weekend with a performance at 8 p.m.
Carol Burnett performs at the Music Center at Strathmore at 8 p.m.
AMP by Strathmore presents Omar Sosa at 8 p.m.
Olney Theatre presents Dial 'M' for Murder at 8 p.m.
Round House Theatre presents Tennessee Williams' Cat on a Hot Tin Roof at 8 p.m. in Bethesda.
Sunday, April 17
More things to do: see the latest Culture Spot MC video calendar: