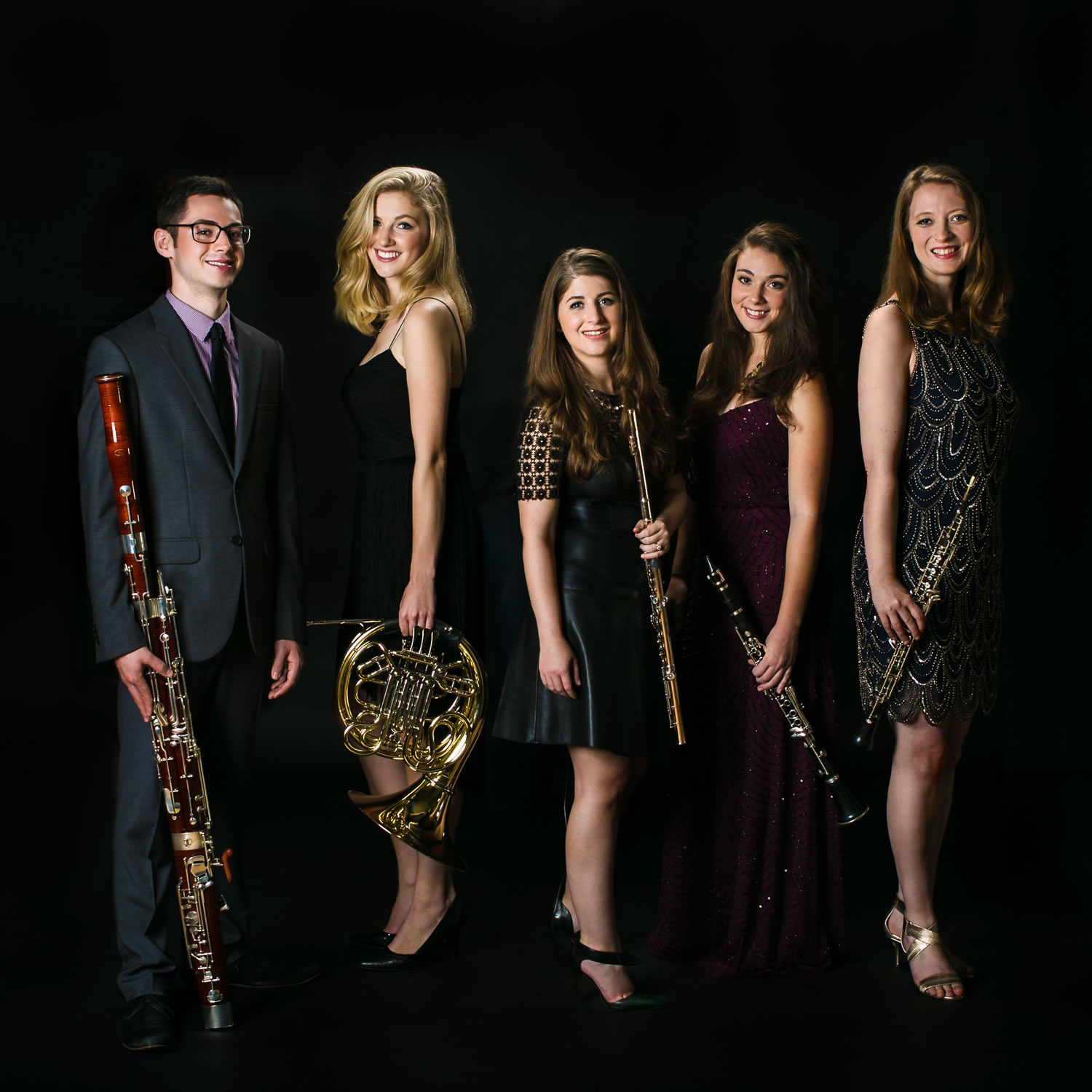 Weekend Planner, August 25 – August 27 (VIDEO)
Got weekend plans? This weekend is your last chance to see Adventure Theatre's production of Junie B. Jones is Not a Crook in Glen Echo as the show closes Sunday.
BlackRock Center for the Arts in Germantown is holding their annual open house Saturday. The event includes art classes and exhibits, scavenger hunt, class demonstrations, and live performances. This is a great way to explore BlackRock.
Below are some other ideas for fun this weekend in Montgomery County:
Friday, Aug. 25
6 p.m. – 9 p.m., Justin Trawick and the Common Good, Friday Night Live, Rockville Town Center
6 p.m. – 9 p.m., Unity, RIO Summer Concerts, Rio Washingtonian, Gaithersburg
6 p.m. – 8:30 p.m., Rockville's 'Back to School Jam', Lincoln Park Community Center
7 p.m. Junie B. Jones is Not a Crook, Adventure Theatre MTC, Glen Echo
7 p.m., The Nighthawks, Wheaton TGIF Summer Concert, Wheaton Veterans Park
8 p.m., Purple Rain, Silver Screens on Veterans Plaza, Silver Spring
8:30 p.m., The Prince Experience, The Fillmore, Silver Spring
Saturday, Aug. 26
9 a.m. – 2:00 p.m., Farmer's & Artists Market, Main Street Pavilion, Gaithersburg
10 a.m., Little Falls Library reopening ceremony celebrating the branch's refresh project, Little Falls Library, Bethesda
11 a.m. – noon, Learn to Meditate class, Meditation Museum, Silver Spring
11 a.m. – 3 p.m., BlackRock Center for the arts open house, Germantown
11 a.m. and 2 p.m., Junie B. Jones is Not a Crook, Adventure Theatre MTC, Glen Echo
Noon – 3 p.m., Fall open house at the Metropolitan Ballet Theatre and Academy, Gaithersburg
5 p.m. – 8 p.m., Sumerhill Polo match, Polo Fields at Summerhill Farm, 19999 Jerusalem Road, Poolesville
6 p.m. – 9 p.m., 49 Cent Dress, RIO Summer Concerts, Rio Washingtonian, Gaithersburg
6:30 p.m. – 8:30 p.m., Jessie's Gang, Nando's Spicy Saturday Night Concerts, Fountain Plaza Stage, Silver Spring
Sunday, Aug. 27
11 a.m. and 2 p.m., Junie B. Jones is Not a Crook, Adventure Theatre MTC, Glen Echo
2 p.m. – 3 p.m., District5, Sunday Afternoon Concert Series, Glenview Mansion, Rockville
2 p.m. – 3 p.m., Harriet Tubman: Defender, Marilyn J. Praisner Library, Burtonsville
Watch the latest Culture Spot MC video, below, for more events happening this month: