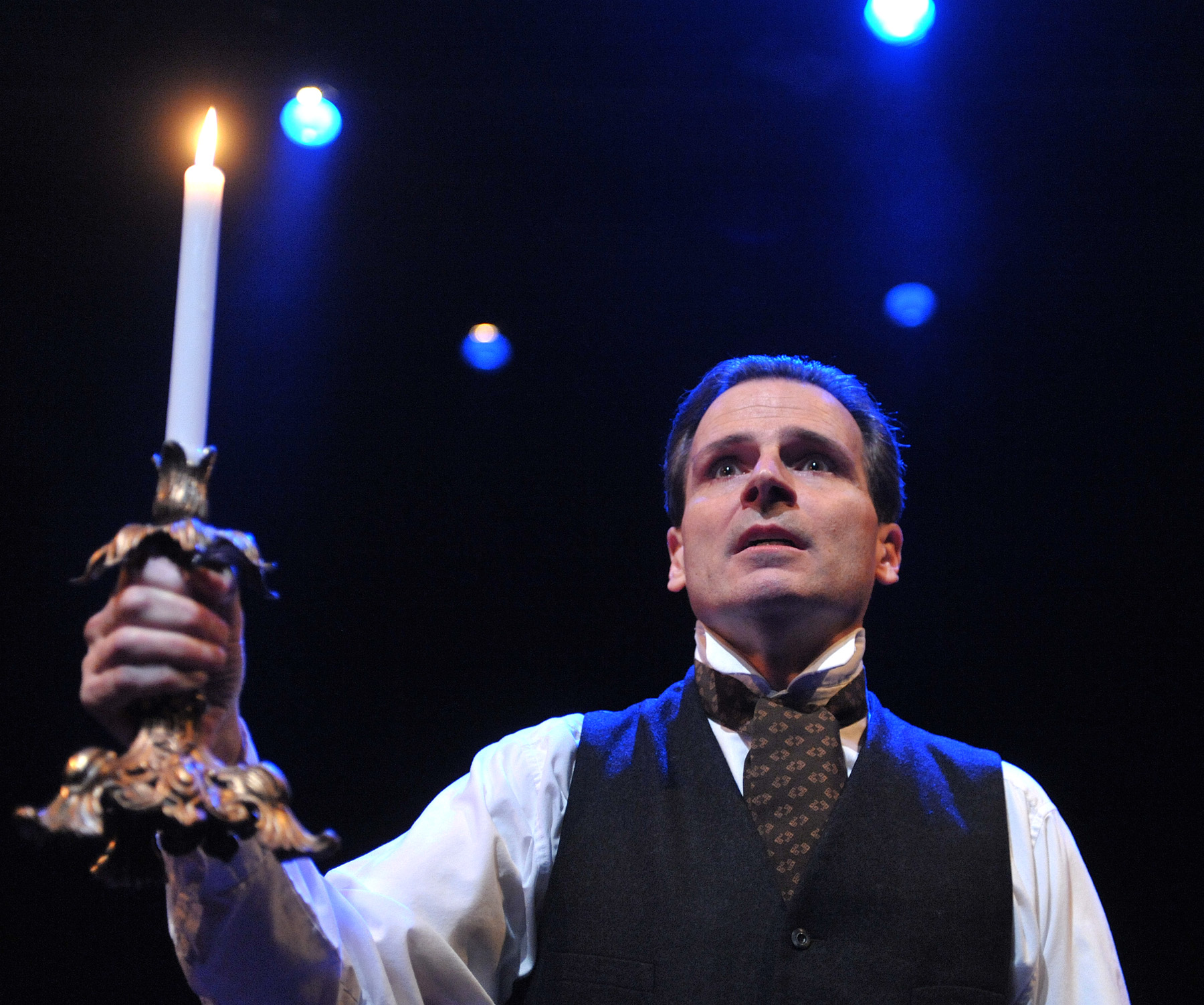 Weekend Planner, Dec. 2 – Dec. 4 (VIDEOS)
Montgomery County is the place to be for holiday light displays. The Garden of Lights at Brookside Gardens in Wheaton is open from Nov. 25 – Jan 1. The Winter Lights Festival at Seneca Creek State Park in Gaithersburg is open from Nov. 25 – Dec. 31. The Festival of Lights in Kensington is open from Dec. 1 – Jan. 1.
Looking for a special holiday gift? The Pleiades Jewelry Show & Sale at the Strathmore Mansion is open Saturday and Sunday from 11 a.m. to 5 p.m. Glen Echo's Holiday Art Show & Sale is open weekends through Jan. 8.
Here are some additional weekend events from the MyMCMedia.org calendar:
Friday, December 2: 
Saturday, December 3: 
Sunday, December 4: 
More things to do: see the latest Culture Spot MC video calendar: